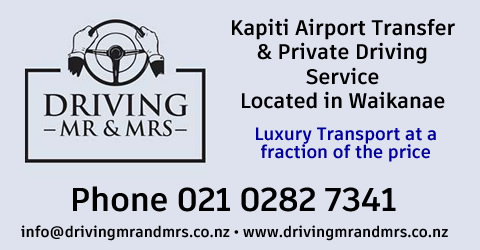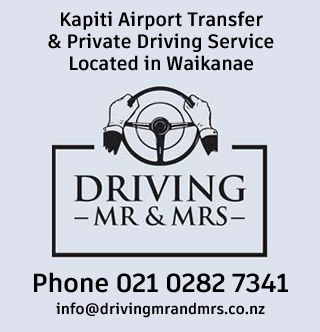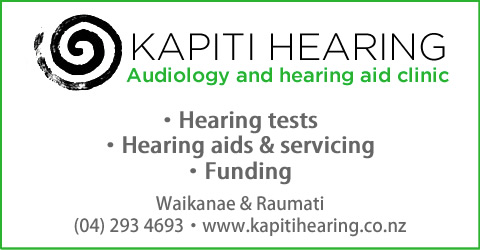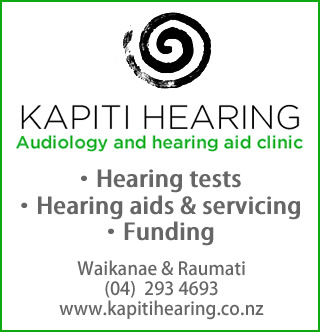 Kapiti – the good old days
(August 11, 2023)
This photo features an A40 Devon at what was then the Paraparaumu Ramp Service Station. Locals may recognise this as the area where Boat City…

...
Ram Raids reactions
(July 31, 2023)
When Kapiti was hit with a series of Ram Raids late last year there was a public outcry and a call for harsher penalties as…

...
Directional lane closures SH58
(July 21, 2023)
Below is some important information about upcoming directional lane closures along State Highway 58. Please plan ahead for directional lane closures on Sunday 30 July…

...
Crash clears on Kapiti Rd
(May 9, 2023)
Two cars collided this morning on Kapiti Rd and despite severe damage no injuries have been reported. Traffic backed up while the scene was attended…

...
Free Ride for Ticket Holders
(May 4, 2023)
Football fans in the capital can travel to and from Wellington Regional Stadium for free on Metlink public transport for matches in the FIFA Women's…

...
KCDC Speed Management Plan
(April 26, 2023)
KCDC believes its proposed new 'Speed Management Plan for Kāpiti' will bring consistency to the whole transport network and make travelling around the district safer…

...
Driving in Style
(April 20, 2023)
Luxury transport at affordable prices is becoming increasingly popular among travellers who are looking for a comfortable and convenient way to travel without breaking the…

...
TG sees over 8million journeys in first year
(April 5, 2023)
It's been a year since Te Ara Nui o Te Rangihaeata – Transmission Gully opened and the benefits have been huge—it's provided significantly increased safety…

...
Bus driver wages rise -'increase overdue'
(March 30, 2023)
Metlink bus driver wages will increase to an average of $30/hour in urban areas and $28/hour in the regions, following a decision today by Greater…

...
Car takes dive into Kapiti stream
(March 18, 2023)
The Mazengarb Stream had an unwelcome visitor this morning when a motorist lost control at the Mazengarb-Guildford roundabout, crossing the median strip then crashing into…

...