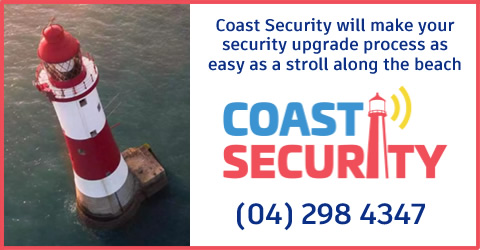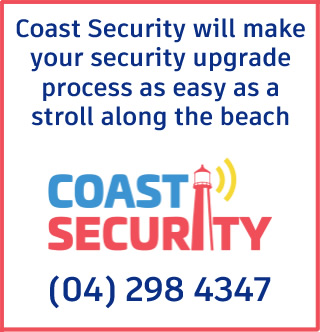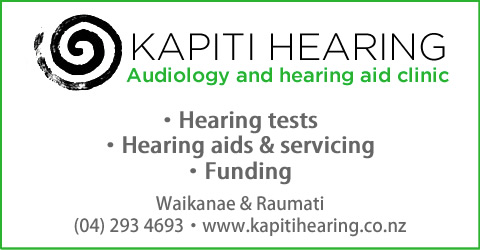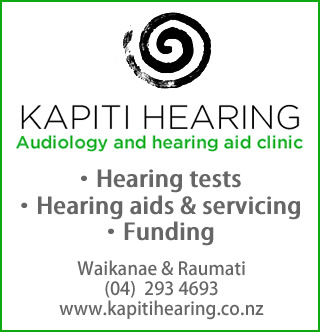 Waitārere Beach carpark upgrade underway
(November 2, 2023)
Things are heating up at the Waitārere Beach carpark with the current site at the end of Waitārere Beach Road getting an upgrade. Beachgoers will…

...
Have your say: LTP Early Engagement in Full Swing
(October 18, 2023)
Early engagement for the Horowhenua District Council's Long Term Plan 2024-2044 (LTP) is now officially open on the Let's Kōrero online community engagement platform. Mayor…

...
Age on the Go expo set to impress again
(October 10, 2023)
One of the biggest expos in Horowhenua is returning on Friday 10 November 2023. Organised by Horowhenua District Council and supported by Te Whatu Ora,…

...
Lighting up for Diwali
(October 4, 2023)
Partnering with members of the Indian community, Horowhenua District Council are lighting up the district to celebrate Diwali 2023. Diwali, also known as Deepavali or…

...
Whale stranded at Hokio
(September 12, 2023)
A Whale appears to be stranded in the sea just south of Hokio Beach. More news as it comes to hand. Photos by Penny Metcalfe…

...
Sean Rush, to stand for ACT in Otaki
(August 28, 2023)
The ACT party have selected former Wellington City Councillor, Sean Rush, to contest the Otaki seat in this year's election. Rush was a Wellington City…

...
PM Hipkins says he's in it for you
(August 20, 2023)
Prime Minister Chris Hipkins, appearing on billboards all over Kapiti at present says one of the best parts of his job is meeting different people,…

...
Are you eligible for a Rates Rebate?
(August 16, 2023)
Around 2,200 Horowhenua ratepayers received a rates rebate in the 2022/23 rating year. If eligible, you are entitled to a rates rebate of up to…

...