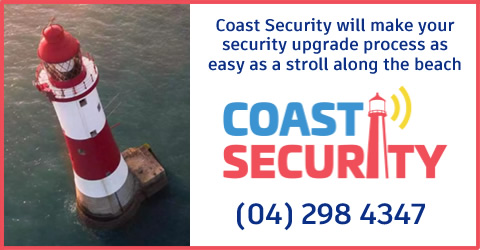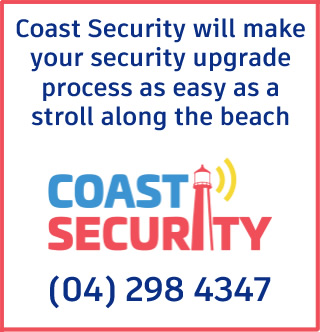 Crystal out for One Dollar Pizza
(September 1, 2021)
Here we go! Auckland based Wellingtonian CRYSTAL takes us on a tour of the sand dunes in her latest video for "One Dollar Pizza" directed…

...
Balancing the Budget with Chris Money
(June 10, 2021)
"Please come and join us for drinks and nibbles on June 24, to hear how Budget 2021 delivers (or not) for you and its implications on the Horowhenua…

...
Green Light for Otaki to Levin expressway
(June 3, 2021)
At Thursday's Electra Business Breakfast Deputy PM Grant Roberston announced confirmation of funding for the Ōtaki to north of Levin expressway (O2NL). The new 24-kilometre…

...
Kapiti Horowhenua early awards winners
(May 27, 2021)
The Electra Business & Innovation Awards has drawn three winners to start the 2021 Awards programme. Congratulations to Lorraine Upham from Organic Connection, Gary Hutchings…

...
Generating Impact in Horowhenua
(May 20, 2021)
Electra Business After Five Generating impact from investmentLouise Aitken - CEO, The Ākina Foundation Impact is a concept that's risen in popularity recently - but…

...
NZI Rural Women NZ Business Awards Open
(May 13, 2021)
Rural Women New Zealand (RWNZ) and Premier Partner NZI are pleased to launch the NZI Rural Women NZ Business Awards 2021 (the Awards). "The Awards are a…

...
Your vote for Bird of the Year
(November 11, 2020)
Greater Wellington councillors are singing the same tune, announcing their top five species for Bird of the Year 2020; kākā, tūturiwhatu (banded dotterel), kererū, tīeke…

...
Horowhenua continues to outpace the country
(October 15, 2020)
The population growth rate in Horowhenua will continue to outpace the rest of New Zealand for the next decade, a review of the Horowhenua Socio-Economic…

...
Applications open for Community Support Grant
(October 1, 2020)
Applications are now open for the second round of Horowhenua District Council's new Community Support Grant. The Community Support Grant aims to support community initiatives…

...