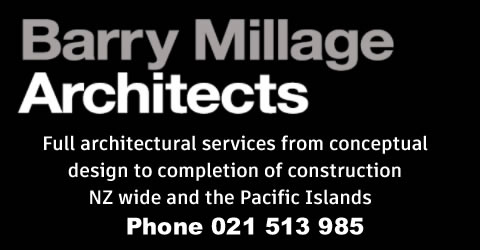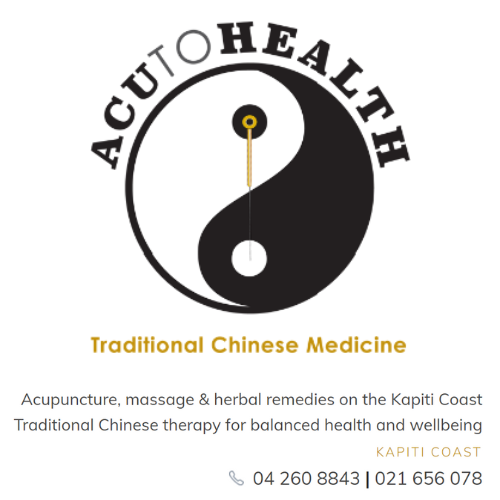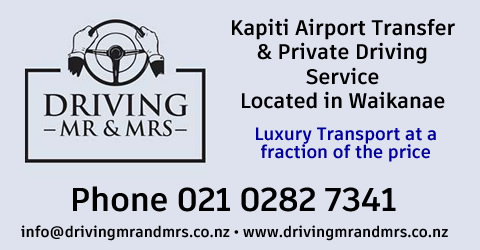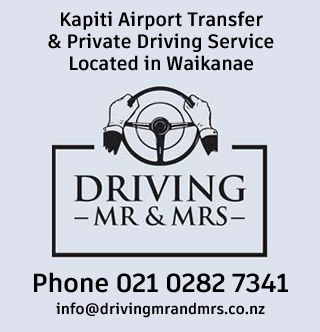 Kapiti Volunteers in the Pink
(October 29, 2023)
The New Zealand Breast Cancer foundation believes that one day, no one will die of breast cancer, and a big part of that ambition relates…

...
Artist Darcy Nicholas accepts Toi MAHARA appointment
(October 24, 2023)
Distinguished contemporary Māori artist and arts administrator Darcy Nicholas, who recentlyreceived the Tauranga Moana Award for enduring artistic contribution, has accepted aninvitation to become Patron…

...
Police appeal for sightings of missing man
(October 23, 2023)
Police are particularly interested in hearing from anyone who has been at diving spots around the region since Thursday, who may have seen Jinting Guo…

...
Steam Inc and the Semi Circle Rail Cruise
(October 17, 2023)
This diesel hauled train will run from Wellington, heading north along the western coastline picking up passengers at Porirua, Paekakariki, Paraparaumu, Waikanae, Otaki, Levin, Palmerston…

...
Elvis to be seen in Te Horo Hall
(October 15, 2023)
Viva Las Vegas - Te Horo style - awaits lovers of retro with the staging of the Las Vegas Party fundraiser at the Te Horo…

...
Spring Fling – Flung
(October 14, 2023)
Organisers of the popular Reikorangi Spring Fling Country Fair have looked at the sky, got soaked, and pulled the plug for tomorrow's (Sunday) event. "Due…

...
Books Books and more Books for Kapiti
(October 13, 2023)
The Kāpiti Combined Lions Charity Book Fair is back this weekend with a bigger selection of books than ever before. There are books on every…

...
Pamm Millage to present at Hypnosis Conference
(October 9, 2023)
Local Kapiti / Horowhenua Hypnotherapist and Author, Pamm Millage, is one of a small group of New Zealand Professionals presenting at the Australian Hypnosis Conference…

...
Kapiti hears Blitz Kids
(September 26, 2023)
During World War II while Bristol suffered terrible bombings, 18,000 children were separated from their families. Despite the efforts of authorities, more than half of…

...
Ōtaki's Mini-Moguls Market
(September 22, 2023)
The upcoming Ōtaki Kids Market, set for Sunday, 8th October from 10 am to 2 pm, promises a unique gathering that celebrates the entrepreneurial spirit…

...