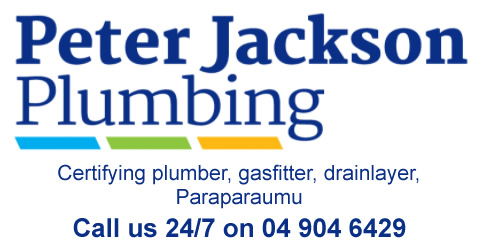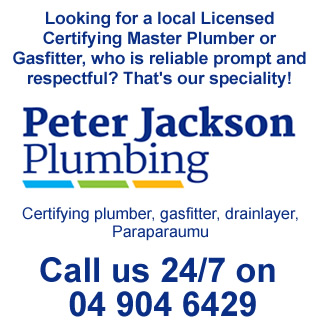 Weather warning for Kapiti
(September 9, 2021)
Wellington Region Emergency Management Office (WREMOnz) WEATHER WARNINGS: Wellington, Wairarapa and Kapiti There are strong wind warnings in place for WELLINGTON and the WAIRARAPA including…

...
Kapiti Mayor slams Covidiots
(August 21, 2021)
Kapiti Mayor Gurunathan says community idiots are at it again "Residents living around the Waikanae Estuary Scientific Reserve have reported two incidents where motorcyclists have…

...
Kapiti Council culls Canada geese
(August 1, 2021)
Kāpiti Coast District Council has taken steps to control the population of Canada geese currently in the Kāpiti area. Canada geese have been a growing…

...
Kapiti Kids Planting for the Future
(July 8, 2021)
Tamariki from three schools across Kāpiti took the future of our environment into their own hands by getting them dirty at Greater Wellington's tree planting…

...
Clean Up Week launches for 2021
(July 5, 2021)
Keep New Zealand Beautiful is once again asking Kiwis to 'Do the Right Thing' and come together to make a collective difference by getting involved…

...
KCDC grants support waste reduction
(June 14, 2021)
Kāpiti community groups, iwi, schools, neighbourhood groups and businesses can apply for funding to support innovative solutions for reducing waste until 25 July. Waste Levy…

...
Major 1080 drop for Kapiti Forest
(June 7, 2021)
The Akatarawa Forest (see map) on the Kapiti Coast is undergoing a significant 1080 drop through the month of June and residents are advised to…

...
Takutai Kāpiti tackles coastline challenges
(June 1, 2021)
Kapiti Council is moving ahead with its commitment to prioritise how the district responds to coastal challenges in the face of a changing climate, and…

...
Greater Wellington's environmental award
(May 12, 2021)
Greater Wellington's Low Carbon Acceleration (LCA) Fund, established to accelerate the action required for Greater Wellington to meet ambitious climate goals, received national recognition at…

...
Kapiti Kiwi Night Encounter
(April 13, 2021)
This is your chance to share in the night world of kiwi. Watch our birds as they emerge from their daytime slumber and engage in…

...
Kapiti Recycling to get Makeover
(March 17, 2021)
Kapiti Rotary Club president Shirley Stratton led a large team of volunteers in assembling and delivering new recycling bins throughout Kapiti. Kapiti residents will now…

...