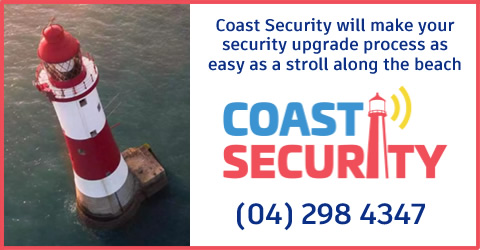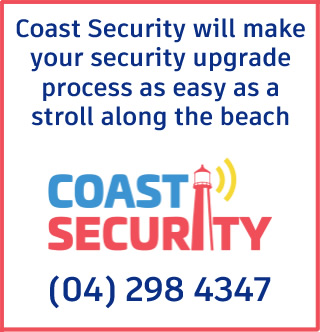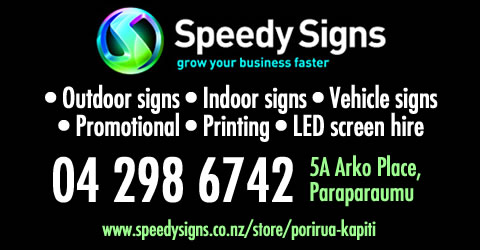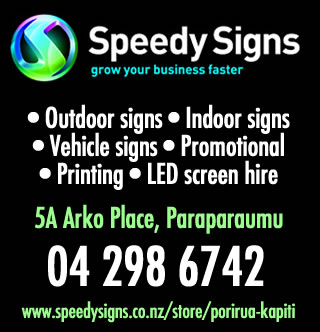 Missing Person in water off Kapiti Coast
(August 3, 2023)
Police say they received a report of a person in the water who they did not see return around 12:40pm. Police, The Westpac helicopter, Coastguard…

...
Directional lane closures SH58
(July 21, 2023)
Below is some important information about upcoming directional lane closures along State Highway 58. Please plan ahead for directional lane closures on Sunday 30 July…

...
Kapiti Chamber of Commerce Celebrates 21st
(July 20, 2023)
Come and celebrate with the Kapiti Chamber of Commerce and friends. Event Details: Date: Friday 21st July 2023 Time: 6pm - 9pm Venue: Southward Museum Cost: $55.00 per…

...
Hoop Club Juniors Programme
(July 18, 2023)
Hoop Club Kapiti – Junior Basketball Coaching Programme – Term 3 2023 Sunday 23 July to Sunday 17 September Paraparaumu College Community Sportshall, Mazengarb Road, Paraparaumu…

...
KCDC Reviews Older-Persons-Housing Portfolio
(July 13, 2023)
Kāpiti Coast District Council is progressing the first comprehensive review of its older persons' housing portfolio in 30 years with the objective of ensuring the…

...
Kapiti Coast Networking Event
(July 10, 2023)
Kāpiti Coast Chamber of Commerce and Tuatara invite you to the Kāpiti Coast Business Networking Event. Date: Tuesday 11th July 2023 Time: 5.15pm to 7pm…

...
24 New Artists for Kapiti Arts Trail
(July 10, 2023)
The Kāpiti Coast Art Trail welcomes 24 artists who are new to the event in 2023, which will be held over the first two weekends…

...
Bike Stands coming to Raumati Village
(July 7, 2023)
New bike stands have been ordered for Raumati Village and are due to be installed this month as part of a usage and location trial.…

...
Funding for Kapiti Creative Projects  
(June 21, 2023)
Kāpiti Coast District Council is pleased to announce the opening of the first round of Creative Communities Scheme funding for the 2023/24 year. Arts events…

...
Council starts household battery recycling trial
(June 21, 2023)
Kāpiti Coast District Council has started a one-year recycling trial for household batteries. From Wednesday 21 June approved batteries can be recycled at Paraparaumu Library,…

...
Arts and Heritage funding for Kapiti
(June 15, 2023)
Kāpiti Coast District Council has approved funding for eight local arts and heritage initiatives from its two new development funds – the Arts Sustainability Fund…

...
Nicola Willis to speak at Business Breakfast
(June 15, 2023)
Electra Business Breakfast will be welcoming Nicola Willis, Deputy Leader of the Opposition and Finance Spokesperson for the National Party, on Thursday 13 July 2023.…

...
Electra Business Awards – Enter Now
(June 14, 2023)
Entries are now open to all Kapiti Businesses for the 2023 Electra Business & Innovation Awards. Categories: Manufacturing, Production and Processing Hospitality, Entertainment and…

...
Guess who's coming to Breakfast
(May 5, 2023)
Electra Business Breakfast will be welcoming the Finance Minister, Hon Grant Robertson. He has been quoted as saying "Budget 2023 will focus on what matters most to New…

...
Waikanae Labour Garage Sale
(May 4, 2023)
Sunday 7th May – GARAGE SALE 11 Waimea Road, Waikanae Beach – 10am Marion and Hugh Norton have sold their beach cottage, so selling off…

...