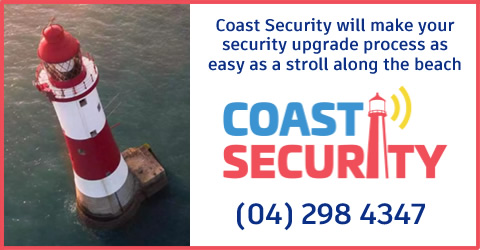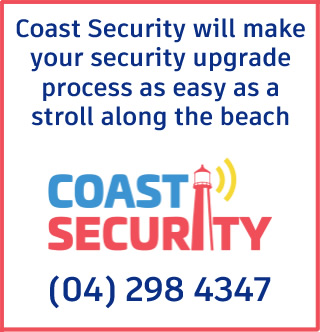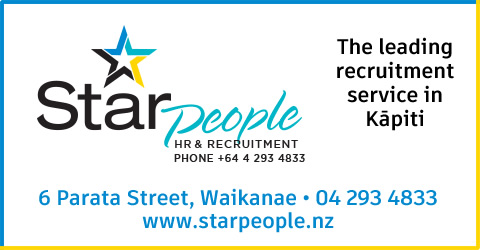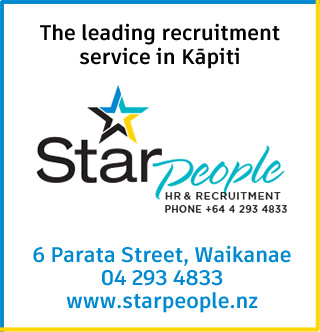 Kapiti Council to keep STV for local elections
(September 7, 2023)
Kāpiti Council has notified its intention to keep the Single Transferable Vote (STV) system for the 2025 local body elections. STV is a proportional electoral…

...
Kapiti focused after Three Waters Amendment
(August 17, 2023)
Kapiti Council Chief Executive Darren Edwards says Parliament recently passing a big chunk of the Government's water reforms provides further certainty into the establishment of…

...
Ram Raids reactions
(July 31, 2023)
When Kapiti was hit with a series of Ram Raids late last year there was a public outcry and a call for harsher penalties as…

...
Business boosting breakfast on Kapiti Coast
(May 10, 2023)
Ginny Andersen, guest speaker at the May Electra Business Breakfast, stuck to the brief of talking about small business and growth services available and the…

...
Guess who's coming to Breakfast
(May 5, 2023)
Electra Business Breakfast will be welcoming the Finance Minister, Hon Grant Robertson. He has been quoted as saying "Budget 2023 will focus on what matters most to New…

...
KCDC Allocates $200,000 Climate Action Grant
(April 27, 2023)
Kāpiti Coast District Council has allocated $200,000 over two years in new funding for local climate action initiatives. Council strategy, operations, and finance committee chair…

...
KCDC has made the right decision
(April 27, 2023)
Column by Ian Powell Kāpiti Coast District Council has made the right decision in discontinuing the controversial Gateway project. The reasons for the need to…

...
KCDC Speed Management Plan
(April 26, 2023)
KCDC believes its proposed new 'Speed Management Plan for Kāpiti' will bring consistency to the whole transport network and make travelling around the district safer…

...
KCDC Focuses on Affordable Change
(April 25, 2023)
Kāpiti Coast District Councillors have adopted ten strategic priorities for the triennium and agreed to progress work to develop a new community vision to 2060…

...
Attend the next Council meeting
(April 24, 2023)
Thursday Apr 27: 9:30am - 11:30am. Council Chambers, Kapiti Coast District Council, 175 Rimu Road, Paraparaumu 5032, New Zealand The public are welcome to attend…

...
Kāpiti Council welcomes three waters reset
(April 17, 2023)
Kapiti Mayor Janet Holborow says Prime Minister Chris Hipkins and Local Government Minister Kieran McAnulty's announcement to move from four Water Services Entities to ten…

...
Bus driver wages rise -'increase overdue'
(March 30, 2023)
Metlink bus driver wages will increase to an average of $30/hour in urban areas and $28/hour in the regions, following a decision today by Greater…

...