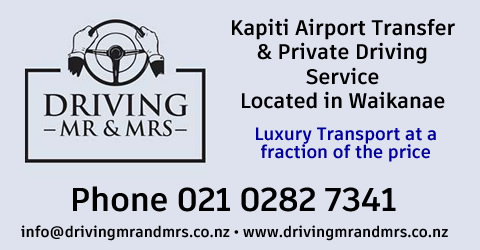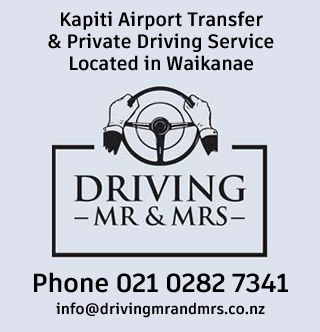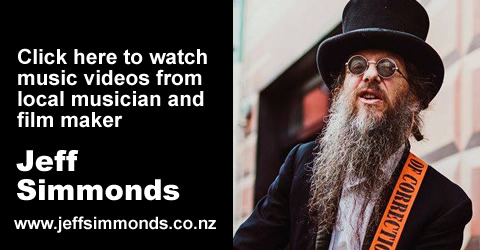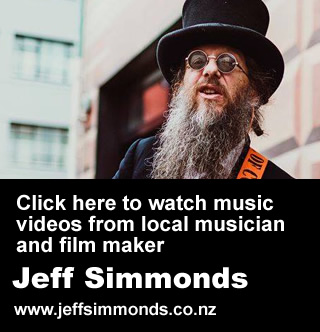 Artist Darcy Nicholas accepts Toi MAHARA appointment
(October 24, 2023)
Distinguished contemporary Māori artist and arts administrator Darcy Nicholas, who recentlyreceived the Tauranga Moana Award for enduring artistic contribution, has accepted aninvitation to become Patron…

...
Books Books and more Books for Kapiti
(October 13, 2023)
The Kāpiti Combined Lions Charity Book Fair is back this weekend with a bigger selection of books than ever before. There are books on every…

...
The Kilns choose First Resident Potter
(October 12, 2023)
Mixed media artist Adrienne Riseley will be the first Resident Potter at The Kilns at Te Horo. Adrienne, who originates from Lower Hutt has lived…

...
Kapiti hears Blitz Kids
(September 26, 2023)
During World War II while Bristol suffered terrible bombings, 18,000 children were separated from their families. Despite the efforts of authorities, more than half of…

...
Ōtaki's Mini-Moguls Market
(September 22, 2023)
The upcoming Ōtaki Kids Market, set for Sunday, 8th October from 10 am to 2 pm, promises a unique gathering that celebrates the entrepreneurial spirit…

...
Kapiti gets the Art of Quilting
(September 16, 2023)
Kapiti's growing reputation as a haven for the arts is enhanced this weekend with the staging of a Quilting exhibition at Southwards featuring local and…

...
Little Mermaid making a Splash
(August 23, 2023)
Hundreds have already seen the highly acclaimed production of The Little Mermaid at Southwards Theatre and Director Linda Buckley says there are still some seats…

...
The Little Mermaid takes Stage in Kapiti
(August 18, 2023)
Get ready to dive into an enchanting underwater world as the captivating theatre production of Disney's "The Little Mermaid" makes its way to Kapiti. The…

...
Ākarana Piano Quartet in Waikanae
(August 10, 2023)
The Waikanae Music Society's August concert, on Sunday 20 August at 2.30pm, features a newly formed ensemble, but one with some familiar and highly regarded…

...
Death of Kapiti artist and poet
(August 10, 2023)
Tribute by Julie Webb-Pullman Mercedes Jean Webb-Pullman, who died on 29 July aged 73, became a significant literary presence in New Zealand, most well-known for…

...
Kapiti Morning Show with Catherine Scullin
(August 6, 2023)
Catherine Scullin hosts the popular Morning Show on Coast Access Radio 104.7FM on Wednesday mornings and says she is excited about bringing more culturally diverse…

...
The Chorus Art Programme is back in Horowhenua
(August 3, 2023)
Chorus has an opportunity for local artists to showcase their talents with the return of its Cabinet Art Programme in partnership with Horowhenua District Council.…

...