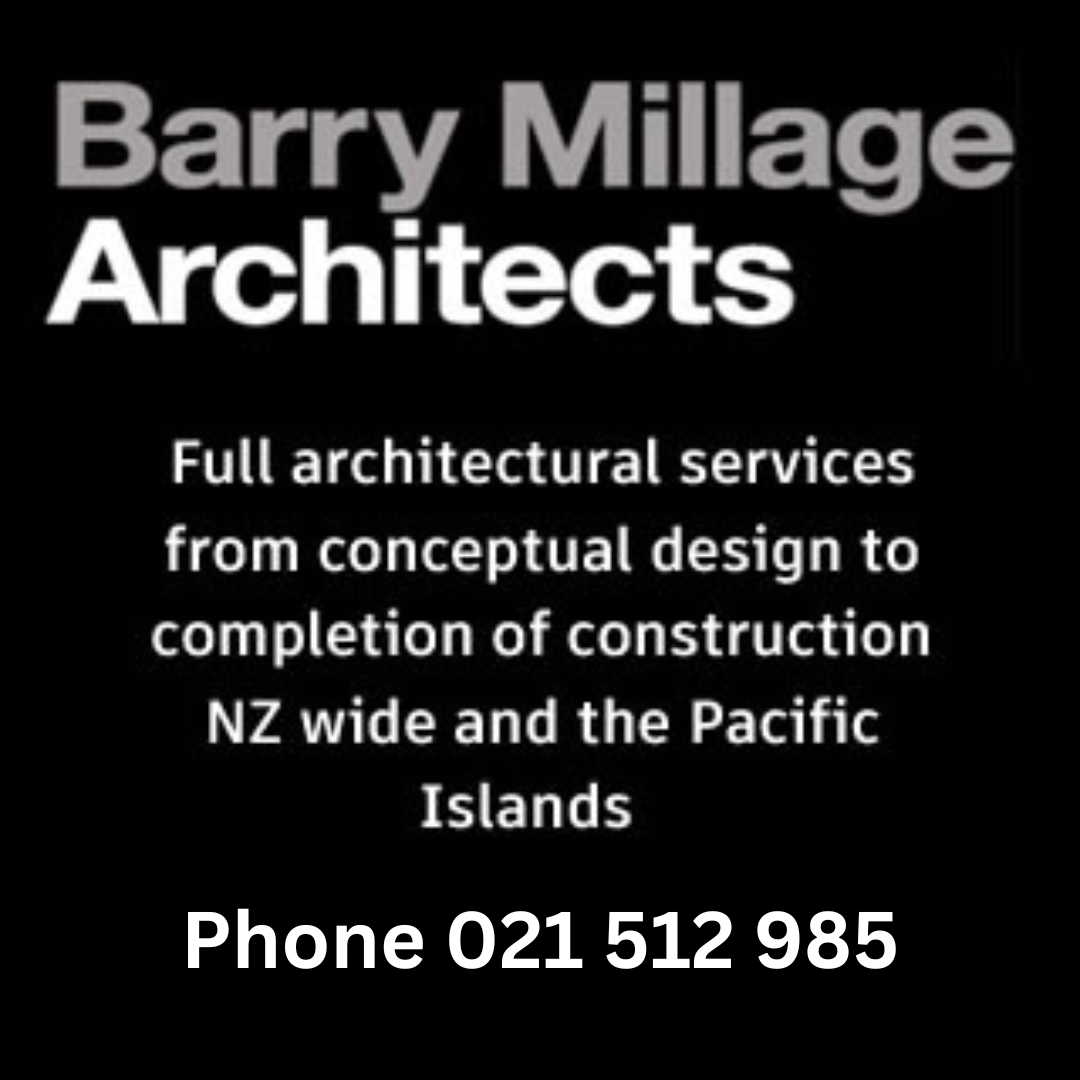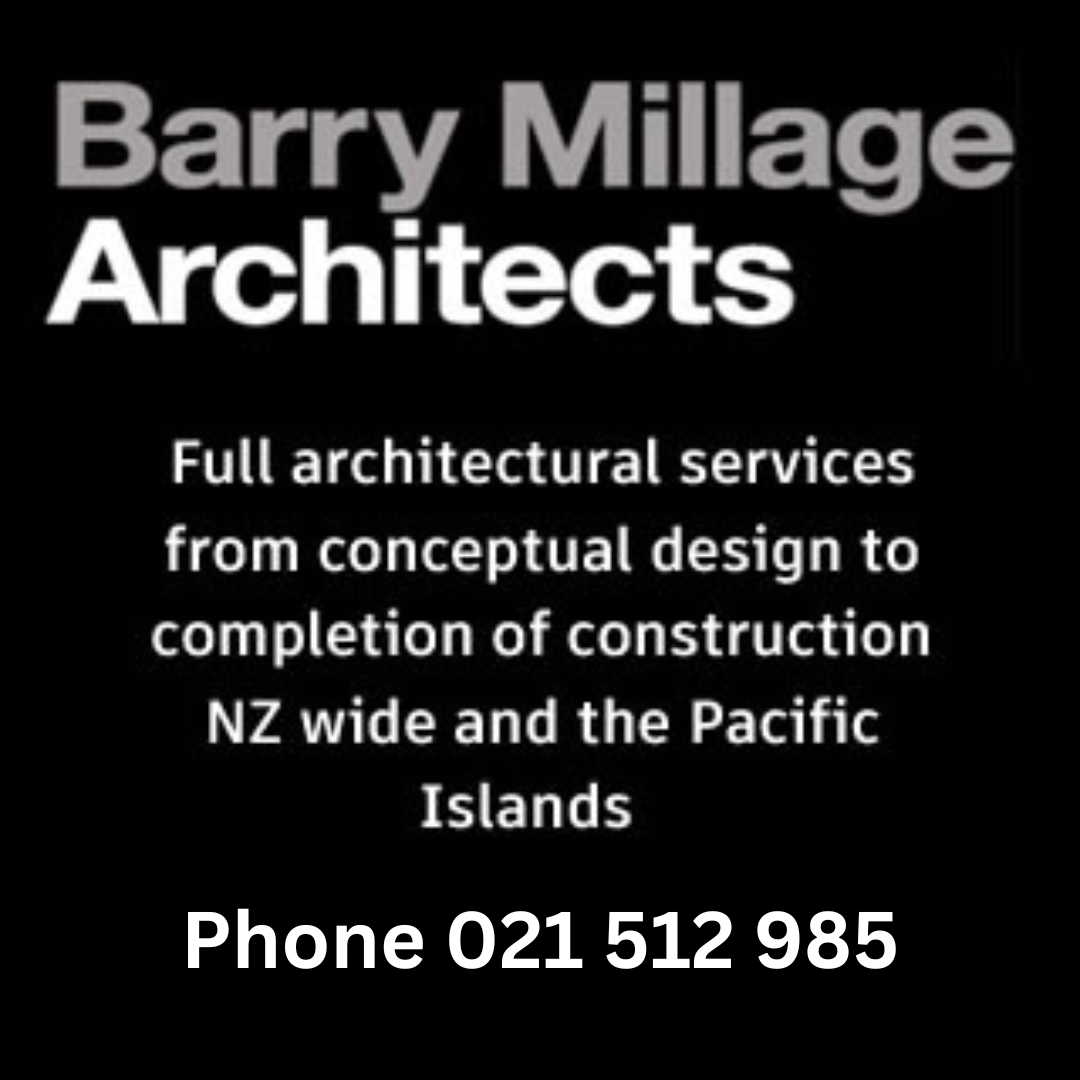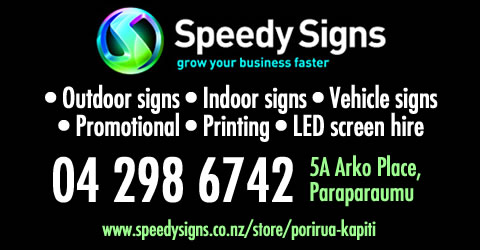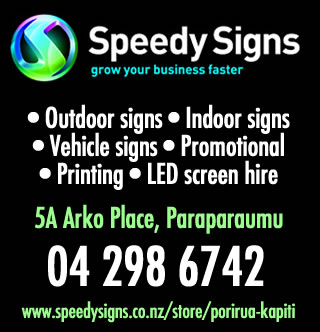 Ōtaki's Mini-Moguls Market
(September 22, 2023)
The upcoming Ōtaki Kids Market, set for Sunday, 8th October from 10 am to 2 pm, promises a unique gathering that celebrates the entrepreneurial spirit…

...
Raumati Night Market
(September 2, 2023)
Raumati Market nights attract great crowds and the next occasion is fast approaching. On offer is delicious kai, handmade crafts, and live music as the…

...
Little Mermaid making a Splash
(August 23, 2023)
Hundreds have already seen the highly acclaimed production of The Little Mermaid at Southwards Theatre and Director Linda Buckley says there are still some seats…

...
The Little Mermaid takes Stage in Kapiti
(August 18, 2023)
Get ready to dive into an enchanting underwater world as the captivating theatre production of Disney's "The Little Mermaid" makes its way to Kapiti. The…

...
Ākarana Piano Quartet in Waikanae
(August 10, 2023)
The Waikanae Music Society's August concert, on Sunday 20 August at 2.30pm, features a newly formed ensemble, but one with some familiar and highly regarded…

...
Kapiti Morning Show with Catherine Scullin
(August 6, 2023)
Catherine Scullin hosts the popular Morning Show on Coast Access Radio 104.7FM on Wednesday mornings and says she is excited about bringing more culturally diverse…

...
Political satire with lots of laughs
(July 29, 2023)
Aotearoa's longest running political satire returns to Circa Theatre this August - PSA: Election 2023. The show is written by Thom Adams, Jamie McCaskill and…

...
Kāpiti Chorale presents Pirate Girls
(July 26, 2023)
Immerse yourself in the enchanting world of Pirate Girls, a captivating musical brought to life by Linda and Robert Hanson. This is the world premiere…

...
A Speedy Sign at Otaki Races
(July 14, 2023)
Cee Are El recorded its breakthrough win in the Speedy Signs Kapiti Maiden, defeating The Dutch Dame at the Otaki Matariki Race Day. Cee Are…

...
Comedy hits the Kapiti Coast
(July 3, 2023)
MC Michael Macaulay will introduce five Wellington based comedians on the Kapiti Coast for an evening of laughter. After two sold out comedy events in…

...
Māoriland Hiring Now
(June 13, 2023)
Maoriland, based in Otaki Village, are now looking to hire a new Tech Creative Hub Manager. M.A.T.C.H – the Māoriland Tech Creative Hub is the…

...
Rag Poets beached in Kapiti
(June 12, 2023)
RAG POETS are a bunch of New Zealand musicians from Wellington, who, individually, have been on the local scene with various different combinations, for more…

...
Stunning day for Otaki Craft Market
(April 30, 2023)
Otaki turned out a stunning day for its weekly Craft Market. There were lots of happy faces, no doubt due to the perfectly poured cups…

...
The Zimmermans return to the Kapiti Coast
(April 27, 2023)
Great news for anyone who loves the music of Bob Dylan. The country's favourite Dylan interpreters are playing their annual show at St Peter's Hall,…

...
Otaki Craft Market
(April 25, 2023)
Where: 58 Main Highway, Ōtaki, Kapiti Coast When: Sunday/Rātapu 30 April 2023 10:00am – 2:00pm Free Admission Welcome to the Autumn and Winter Seasons of…

...
Empowerment Tools Taster Day
(April 25, 2023)
Where - 14a Ngapotiki st, Paraparaumu When - Tuesday 25 April 2023 10:00am – 5:00pm Arniya Heartford would like to welcome you to "Come for a day…

...
Puppets on their way to Waikanae
(April 24, 2023)
Mahara Place, Waikanae. Friday 28 April 2023 3:30pm – 4:30pm. Presented by String Bean Puppets The Portrait Painter Enid is a globetrotting portrait painter extra-ordinaire.…

...