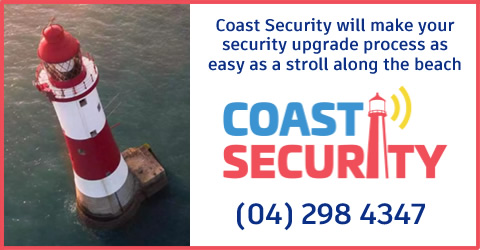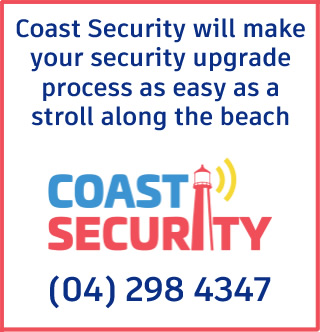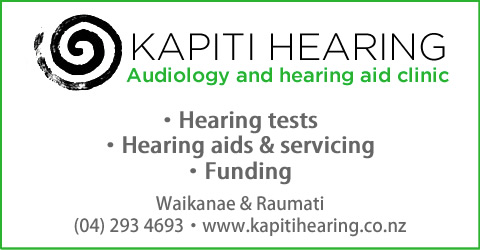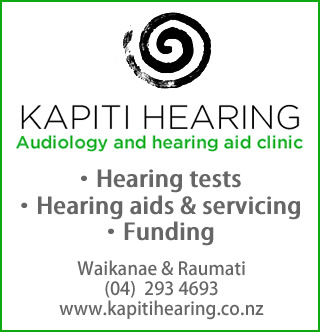 Little Mermaid making a Splash
(August 23, 2023)
Hundreds have already seen the highly acclaimed production of The Little Mermaid at Southwards Theatre and Director Linda Buckley says there are still some seats…

...
Waikanae Community Fair a galloping success
(August 21, 2023)
Despite the weather on Sunday there was an impressive turnout for the Waikanae Community Fair hosted by the Kapiti Equestrian and Vaulting Centre. Centre manager…

...
The Little Mermaid takes Stage in Kapiti
(August 18, 2023)
Get ready to dive into an enchanting underwater world as the captivating theatre production of Disney's "The Little Mermaid" makes its way to Kapiti. The…

...
A Decade of Kapiti Aquatic Excellence
(August 14, 2023)
Celebrate 10 years of awesome aquatics this September Kāpiti will be celebrating a decade of lengths, bombs, aquafit, saunas and more at Coastlands Aquatic Centre…

...
Ram Raids reactions
(July 31, 2023)
When Kapiti was hit with a series of Ram Raids late last year there was a public outcry and a call for harsher penalties as…

...
Kapiti celebrates Women's World Cup
(July 20, 2023)
A record crowd of 42,137 attended the opening match of the FIFA Women's World Cup That's a record for a football match in New Zealand…

...
Hoop Club Juniors Programme
(July 18, 2023)
Hoop Club Kapiti – Junior Basketball Coaching Programme – Term 3 2023 Sunday 23 July to Sunday 17 September Paraparaumu College Community Sportshall, Mazengarb Road, Paraparaumu…

...
Māoriland Hiring Now
(June 13, 2023)
Maoriland, based in Otaki Village, are now looking to hire a new Tech Creative Hub Manager. M.A.T.C.H – the Māoriland Tech Creative Hub is the…

...
Hoop Club Kapiti – Term 2 Starts
(April 28, 2023)
Junior Basketball Coaching Programme – Term 2 2023 starts this Sunday 30 April to Sunday 25 June, at Paraparaumu College Community Sports hall, Mazengarb Road, Paraparaumu.…

...
Employing Gen Z Seminar
(April 27, 2023)
Registrations for their first employer seminar "Employing Gen Z" close this Monday - 1st May. This event aims to provide an opportunity to learn how…

...
Tamariki Time in Kapiti Libraries
(April 25, 2023)
Wed Apr 26 10:30am - 11:00am Join in for singing, stories, finger rhymes, music and fun. Tamariki Time is aimed at tamariki aged 2 to…

...