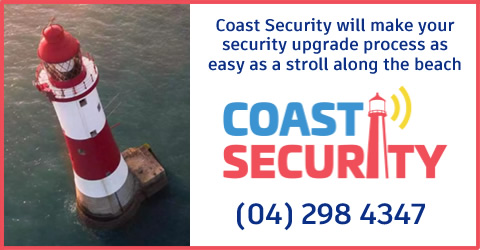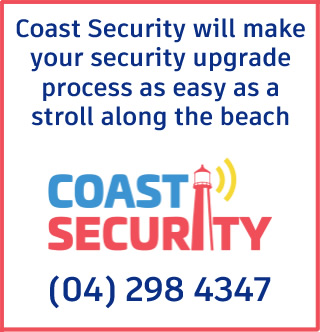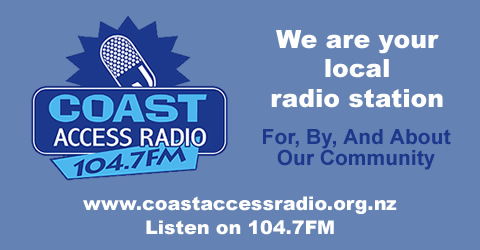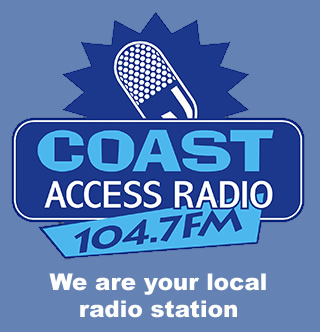 KCDC Reviews Older-Persons-Housing Portfolio
(July 13, 2023)
Kāpiti Coast District Council is progressing the first comprehensive review of its older persons' housing portfolio in 30 years with the objective of ensuring the…

...
Home Care and Health Action Kapiti Survey
(June 21, 2023)
One of the outcomes of the Kapiti Public Health Meetings held recently was 'Kapiti seeks a better process for managing the quality of Home Care…

...
Kapiti Home4All offers Green Care support
(June 12, 2023)
Kapiti based Home4All is a community-based day-care facility aiming to bring pride, joy and respect to people in their early stages of Dementia by inspiring…

...
Mary Potter needs our help
(May 19, 2023)
The Mary Potter Hospice Street Appeal is on today and this Saturday. On any given day, the hospice services touch the lives of over 250…

...
Retirement planning to reduce stress
(May 14, 2023)
A Kapiti based online retirement planning service aims to reduce uncertainty for people planning their retirement. Former leading financial adviser Liz Koh who is well…

...
The Coven on Grey Street
(April 27, 2023)
Written by James Cain, presented by Red Scare Theatre Company, directed by Harriet Prebble, and Starring Irene Wood, Helen Moulder, Hilary Norris and Peter Hambleton.…

...
KCDC has made the right decision
(April 27, 2023)
Column by Ian Powell Kāpiti Coast District Council has made the right decision in discontinuing the controversial Gateway project. The reasons for the need to…

...
KCDC Speed Management Plan
(April 26, 2023)
KCDC believes its proposed new 'Speed Management Plan for Kāpiti' will bring consistency to the whole transport network and make travelling around the district safer…

...
KCDC Focuses on Affordable Change
(April 25, 2023)
Kāpiti Coast District Councillors have adopted ten strategic priorities for the triennium and agreed to progress work to develop a new community vision to 2060…

...
Dawn Service at Paraparaumu Memorial
(April 25, 2023)
The ANZAC Dawn service was a moving and commemorative event held this morning at the Paraparaumu Memorial ground. This event was observed today April the…

...
Benefits of joining Kapiti Grey Power
(April 21, 2023)
Kapiti Grey Power is an organization dedicated to the wellbeing of New Zealand's senior citizens. Joining Kapiti Grey Power can bring several benefits to older…

...
Grey Power Kapiti to reach all citizens
(April 10, 2023)
Grey Power Kapiti President Roger Booth says Grey Power has a wider constituency than just its membership. "Grey Power must also be the Voice…

...
Kapiti celebrates Strawberry Festival
(November 18, 2022)
The Mary Potter Hospice provides some of the best quality specialist care in the world for people facing terminal illness and their families. Come along…

...
The Disadvantages of Ageing in Place
(October 15, 2022)
What to keep in mind before committing to staying where you are: Surveys show that most people would prefer to grow older, and even die,…

...
Developing a strategy for Kapiti Age Friendly
(October 15, 2022)
By Kevin Burrows The Age Friendly Reference group established by Kāpiti Council held a four-hour workshop to look at Age Friendly issues at the international,…

...