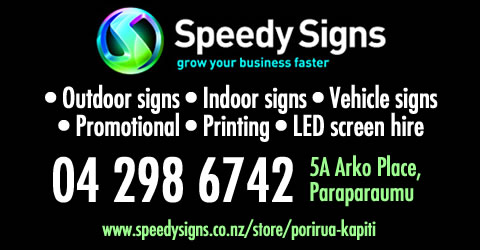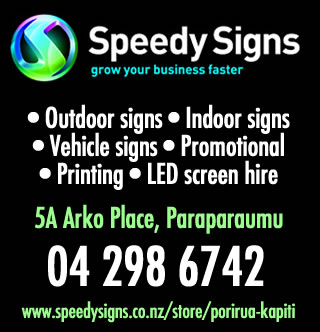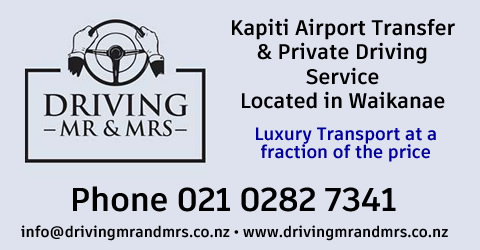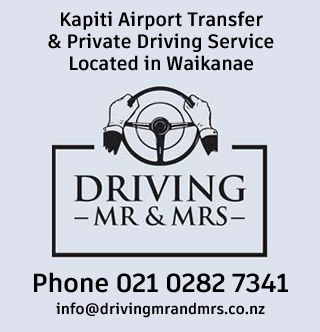 A Speedy Sign at Otaki Races
(July 14, 2023)
Cee Are El recorded its breakthrough win in the Speedy Signs Kapiti Maiden, defeating The Dutch Dame at the Otaki Matariki Race Day. Cee Are…

...
Free Ride for Ticket Holders
(May 4, 2023)
Football fans in the capital can travel to and from Wellington Regional Stadium for free on Metlink public transport for matches in the FIFA Women's…

...
Hoop Club Kapiti – Term 2 Starts
(April 28, 2023)
Junior Basketball Coaching Programme – Term 2 2023 starts this Sunday 30 April to Sunday 25 June, at Paraparaumu College Community Sports hall, Mazengarb Road, Paraparaumu.…

...
Free water safety lessons for whanāu
(April 3, 2023)
Kāpiti Coast District Council are hosting a free session at Ōtaki Pool on Wednesday 19 April between 2-4pm, to introduce SplashSave to parents and caregivers…

...
Kapiti Petanque Open produces quality play
(March 7, 2023)
Marlene Barker reports... The recent Kapiti Petanque Club Open tournament attracted a strong field of 34 doubles teams. Competitors came from various parts of New…

...
Otaki attracts exciting Equestrian Event
(January 4, 2023)
By Penelope Haines Otaki Racecourse is hosting Distance Riding NZ and the Wellington Area Trail Riding Club for a keen competition on Sunday, 8th January,…

...
Hoop Club Kapiti Open Run and Juniors
(October 29, 2022)
Hoop Club Kapiti's Junior Basketball Coaching Programme restarts for Term 4 2022 Sunday 30 October and the HCK Adult Open Run Basketball Scrimmages. Hoop Club…

...
What of the future for 50 over cricket?
(October 21, 2022)
October 21, 2022 While the cricketing world focuses on the T20 world cup, what is the future of 50 over cricket? The global game in…

...