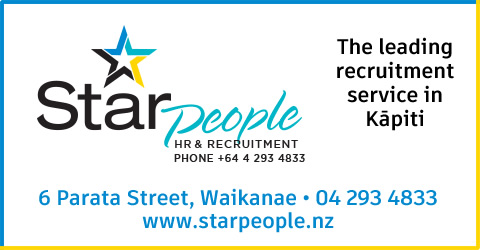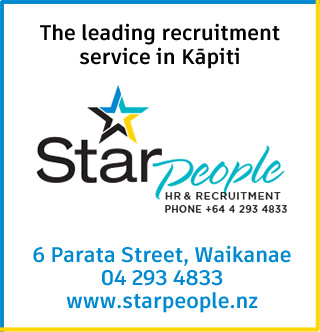 Euan Mason wins Howard & Co Summer Series
(May 9, 2021)
Kapiti Cycling Club President Gary Clareburt says this year's Howard & Co Summer Series was a great success with all races hotly contested. "The club…

...
Bowling Autumn Leaves
(May 3, 2021)
An opinion piece By Ian Powell I'm what's known as a cricket nut (or cricket tragic as some cruelly say). I played cricket for well…

...
Hansen returns for Central Hinds
(January 23, 2021)
The return of cricket allrounder Melissa Hansen is the only change to the Central Hinds squad named for their next Dream11 Super Smash doubleheader in…

...
SX4 Takes Off
(November 17, 2020)
Cody Cooper, 9-time NZ MX1 motocross champion, has officially confirmed he will be the first signing for the inaugural SX4 event set to be staged…

...
Kāpiti Radio Yacht Club back on the water
(October 2, 2020)
The Kāpiti Radio Yacht Club race their radio controlled yachts regularly at Awatea Pond Paraparaumu (Wednesdays Fridays and some Sundays) and Winstones Lake Ōtaki (Sundays).…

...
Horowhenua/Kāpiti Cricket is Back
(September 18, 2020)
The first of a month-long series of free, fun events to celebrate the return of cricket gets underway this weekend, and the first Senior men's…

...
Cody Turner wins shoot-out at Club Vista
(August 31, 2020)
Fans of quality attacking snooker were served up a treat in the final of the recently completed Club Vista A Grade Snooker Championship.The tournament, which…

...