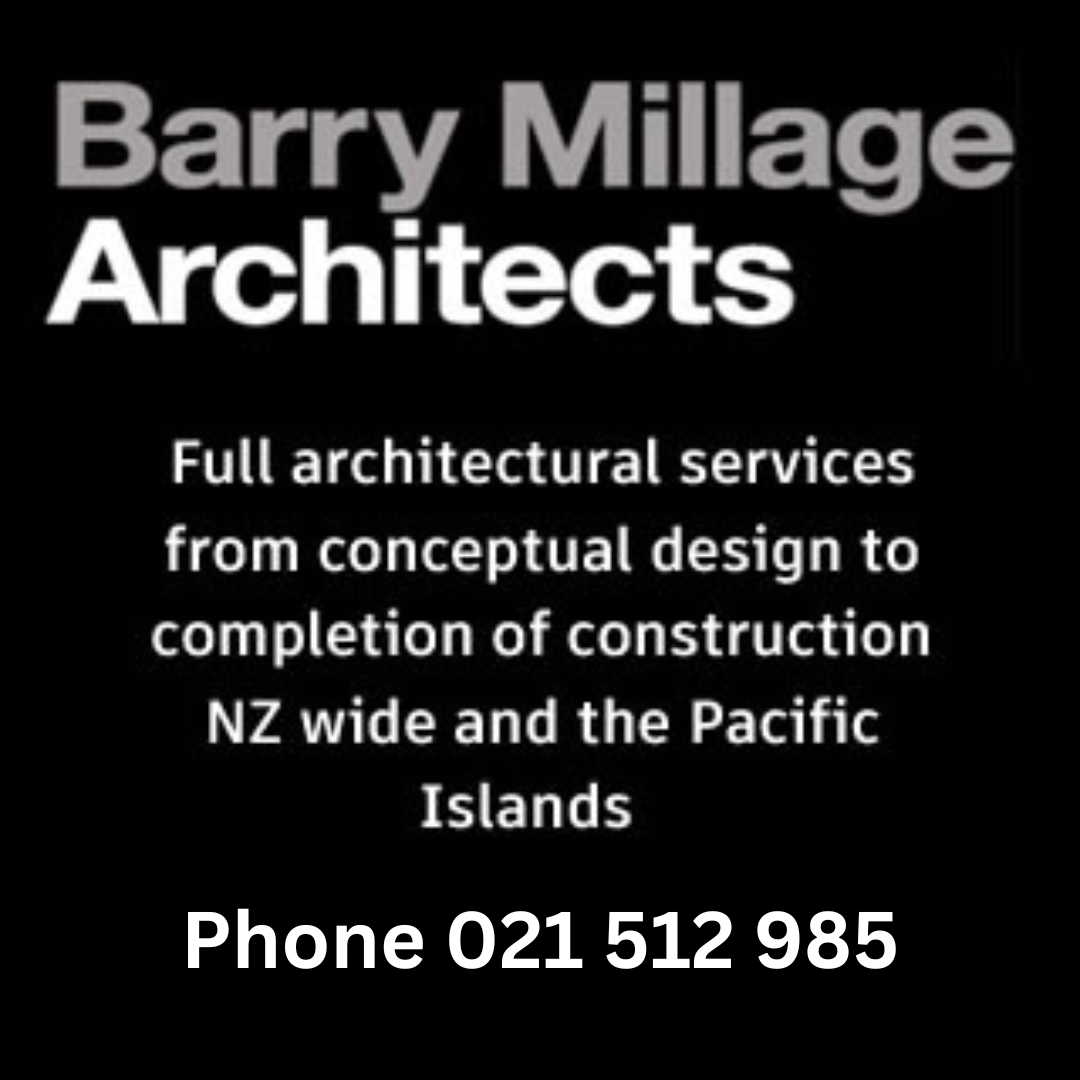 Elvis to be seen in Te Horo Hall
(October 15, 2023)
Viva Las Vegas - Te Horo style - awaits lovers of retro with the staging of the Las Vegas Party fundraiser at the Te Horo…

...
Spring Fling – Flung
(October 14, 2023)
Organisers of the popular Reikorangi Spring Fling Country Fair have looked at the sky, got soaked, and pulled the plug for tomorrow's (Sunday) event. "Due…

...
Books Books and more Books for Kapiti
(October 13, 2023)
The Kāpiti Combined Lions Charity Book Fair is back this weekend with a bigger selection of books than ever before. There are books on every…

...
Pamm Millage to present at Hypnosis Conference
(October 9, 2023)
Local Kapiti / Horowhenua Hypnotherapist and Author, Pamm Millage, is one of a small group of New Zealand Professionals presenting at the Australian Hypnosis Conference…

...
Te Pati Maori leader in Otaki
(September 22, 2023)
Te Pati Maori co-leader Debbie Ngarewa-Packer will be in Otaki this Sunday. Ms Ngarewa-Packer's visit is part of the big Te Pāti Māori truck making…

...
Ōtaki's Mini-Moguls Market
(September 22, 2023)
The upcoming Ōtaki Kids Market, set for Sunday, 8th October from 10 am to 2 pm, promises a unique gathering that celebrates the entrepreneurial spirit…

...
Kapiti gets the Art of Quilting
(September 16, 2023)
Kapiti's growing reputation as a haven for the arts is enhanced this weekend with the staging of a Quilting exhibition at Southwards featuring local and…

...
Raumati Night Market
(September 2, 2023)
Raumati Market nights attract great crowds and the next occasion is fast approaching. On offer is delicious kai, handmade crafts, and live music as the…

...
Little Mermaid making a Splash
(August 23, 2023)
Hundreds have already seen the highly acclaimed production of The Little Mermaid at Southwards Theatre and Director Linda Buckley says there are still some seats…

...
The Little Mermaid takes Stage in Kapiti
(August 18, 2023)
Get ready to dive into an enchanting underwater world as the captivating theatre production of Disney's "The Little Mermaid" makes its way to Kapiti. The…

...