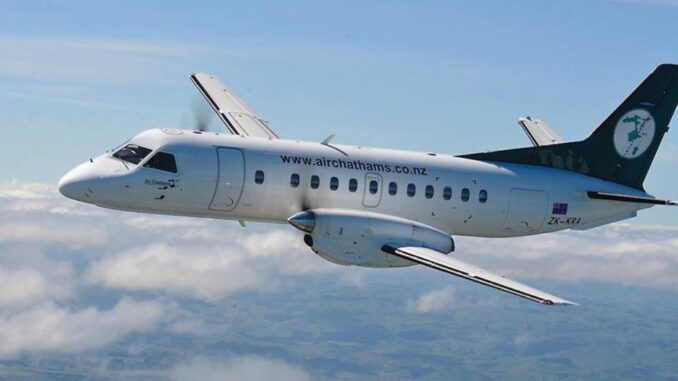 On Wednesday December 15th the Air Chathams fleet will be providing passenger service once again. Due to the recent COVID-19 lockdown in August of this year, Air Chathams passenger flights have been grounded and unable to provide an integral transport link to several communities.
Fortunately, Air Chathams have been able to continue to operate services to and from the Chatham Islands via Wellington and Christchurch, along with moving essential freight around the country. However, without passenger service to the regions served by Air Chathams, local business and tourism has been affected as are the families not able to easily connect in person with loved ones.
Air Chathams COO Duane Emeny says their team is excited to kickstart passenger flights on December 15.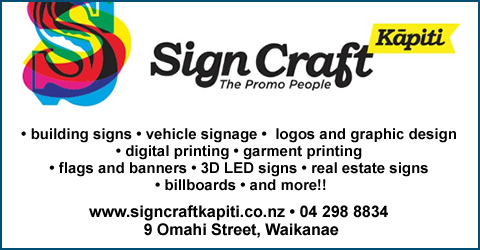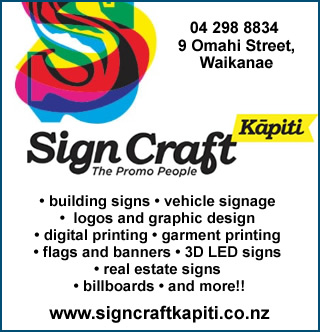 "We are hopeful our key regional communities and supporters will rally in behind our family business service to assist us in the recovery of these key air travel links."
Essential airline passenger service provided by Air Chathams, connecting Whanganui, the Kāpiti Coast, and the Eastern Bay of Plenty, has been on an enforced pause for over 110 days due to the COVID-19 Delta outbreak in Auckland.
The return of Air Chathams passenger services will not only provide a boost to the local economy but also reconnect families and friends in various regions. "Friends, family, businesses and visitors have enjoyed the convenience and affordability of the two-way service for the last three years that would otherwise add cost and complication to their journeys," says Mark Ward, Kāpiti Coast District Council Economic Development Manager.
"Our research has shown how much consumers value ease of access to all that both Kāpiti Coast and Auckland have to offer, and we are delighted the service is back just in time for the summer rush."
Air Chathams full passenger service starts from December 15.