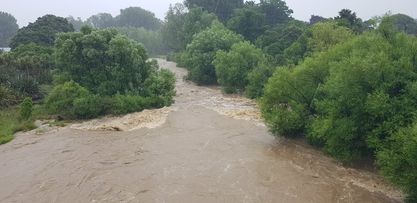 Kāpiti Coast District Council is advising the community take care as heavy rain continues to fall across the district.
The Waikanae River is high and roads and there are properties in Otaihanga affected. River and streams levels remain high and the community is advised to exercise caution and stay away from river walkways. High flows could cause banks to erode.
People are advised to stay home if possible. Movement around the area could become difficult. A number of road closures are in place: · Maungakotukutuku Road is closed due to a slip. The first 100 metres of the road is currently accessible; the slip is near to the top of the hill. Anyone stuck at home on Maungakotukutuku Road should contact Council on 0800 486 486 if they need help.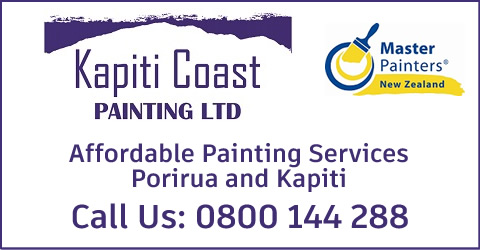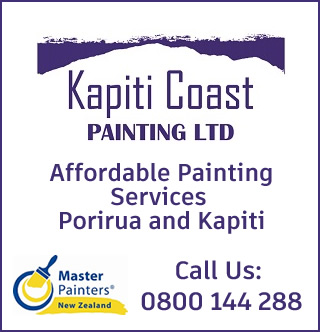 · Rimu Road in Paraparaumu is closed between Ihakara and Raumati roads due to flooding.
· The intersection of Emerald Glen Rd and Waterfall Rd is closed due to flooding.
· The Wainui Stream in Paekākāriki has breached its banks and Council is looking to address the issue.
Council says they are monitoring roads across the district and work is being done to clear critical urban sumps and open rural culverts. Motorists are asked to please drive with care and if possible delay their journey.
Council staff are closely monitoring the situation and crews are out on the ground. Rain is expected to continue through to tonight. Inundation of some roads and low-lying land close to river might occur.
Farmers with land close to rivers should move stock.
In life threatening situations, please phone 111.
In other situations, please phone Council on 0800 486 486. The Kāpiti Emergency Operations Centre has activated. We'll be monitoring the situation and providing assistance where necessary. See Facebook @ facebook.com/kapiticoastdistrictcouncil for updates.