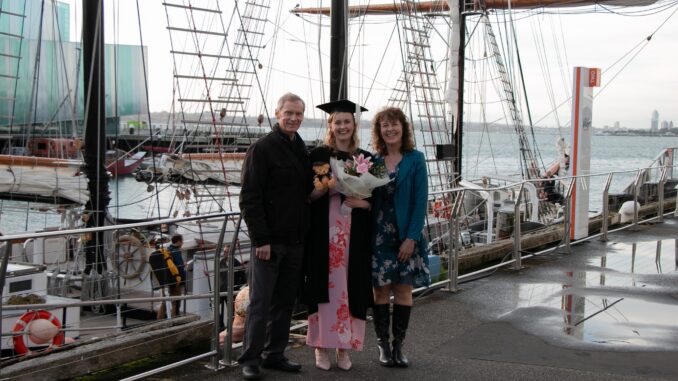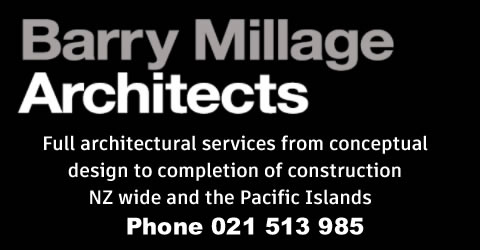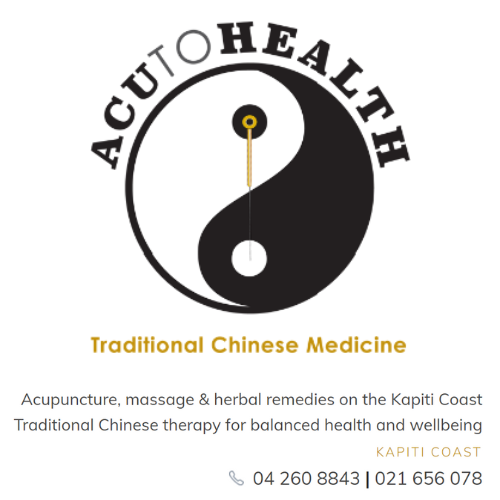 The weekend brought to a conclusion a two week search for Kāpiti resident Joe Pryor with the discovery of his body at Devils Elbow on the Waikanae River in Reikorangi.
A Facebook page of 8900 members, scores of volunteers, search and rescue teams, Police, community members, friends, family, and colleagues searched for Joe during the last fortnight, most of it during some of the worst flooding seen for years. Many generous local businesses donated time and products to help in the search, for which Joe's family have been very grateful.
In a statement on Sunday the family said "We are very sorry to let you know that after 15 days of searching, Joe has been found today in the Reikorangi area of Waikanae where he was last seen. Unfortunately, Joe has passed away. We wanted to thank everyone in this community who shared the posts, printed the flyers and gave us valuable information. This mammoth effort surely aided our search and is what led us to him in the end.
"Joe was a wonderful, gentle, kind man who was loved so much by everyone who knew him. Through these two weeks we, the family and support team, have been through an extremely difficult time but recognise and continue to recognise the overwhelming love and kindness that we received from this group in New Zealand and around the world."
Every year, the New Zealand police force receives around 8000 missing persons reports. Many of these people are found within two weeks, and the police maintain that there are around 350 people in the country who have been missing longer than a year. Those are the statistics but behind them are very human stories of tragedy and loss.
Joe's daughter Shannon Barclay said earlier that when her dad was first reported missing, her life, and any sense of normality, came to a standstill.
"Suddenly, everything seems so insignificant: vaccine passports, Christmas shopping, summer festivals, politics – it all lacks importance in comparison. You find yourself bouncing back and forth through the stages of grief, with no resolution in sight.
"Not knowing is the hardest thing. While the rest of the world is carrying on, going to work, going about their daily lives, we are living in limbo, trying to piece together the past and worrying about the future.
"We have learned information we never in our wildest dreams thought we'd have to learn. For starters, building an emergency response from the ground up, and my family coming to terms with dad's search response becoming our new full-time job," said Shannon.
"When you're in crisis, the best of humanity shows up: friends of dad's, people who don't know us from a bar of soap, and old friends I haven't seen for years – ready and willing to drop everything to help.
"Everyone throws in their respective hats into the ring: emergency response planning, GPS tracking, operations, public relations, marketing, and administration. We all join forces to combat the unknown."
Just prior to Joe being found Shannon had written "In another life, the sound of pouring rain on the roof was a source of relaxation and comfort. Now, with the thought of my dad lost or suffering somewhere outdoors, it no longer helps me to fall asleep at night."
The Kāpiti community responded superbly in very testing conditions and, as Shannon has said, the best of humanity showed up. And now the family and friends of Joe Pryor will need time and privacy to grieve his loss.