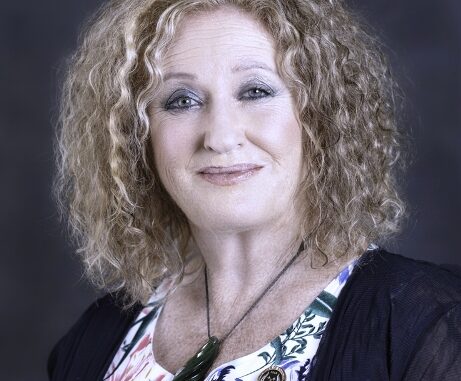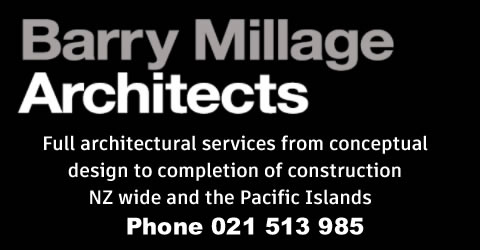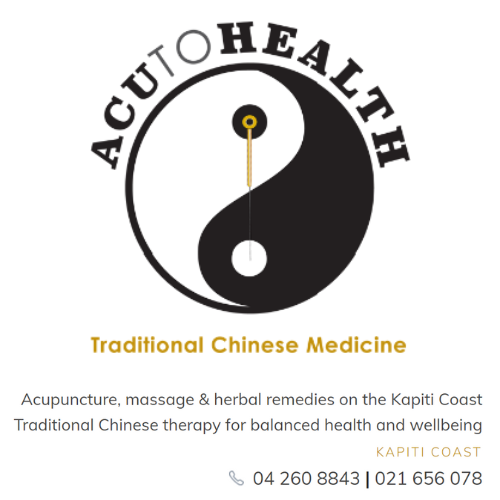 Local Kāpiti / Horowhenua Hypnotherapist and Author, Pamm Millage, is one of a small group of New Zealand Professionals presenting at the Australian Hypnosis Conference in Melbourne in November.
Pamm says, "In this collaborative approach we are not only encouraging best practice in our profession but also sharing across the ditch the wisdom gleaned over decades of research and practice, to prevent mental health issues from taking hold.
"As professional hypnotherapists our primary focus is on empowering individuals to embrace a drug-free lifestyle and proactively prevent mental health challenges. Through the power of hypnotherapy, in a safe and supportive environment, we help clients tap into their inner strengths, cultivate resilience, and make positive life choices, allowing them to lead healthier, more fulfilling lives."
Pamm says Hypnosis gained acceptance in the medical profession in 1958, however it still carries a stigma largely supported by stage hypnotists (who can be fun but are an offshoot of the therapeutic application).
"Because hypnotherapy is so misunderstood, it is still self-regulated in New Zealand and often a last port of call for those who are suffering the consequences of stress and anxiety related issues."
She says Professional Hypnotherapists are well trained in early intervention of anxiety and stress issues and could be seen as 'the ambulance at the top of the cliff' that can prevent the downward slope of stress-related disease.
"Behind the scenes, unbeknown to the masses, our registered professionals are quietly taking some of the immense pressure away from General Practitioners who deal with similar issues every day – at times within very short time frames," says Pamm.
"The secret of hypnotherapy is that it really is de-hypnotizing the skewed beliefs of lifetimes of unconscious conditioning that puts people into victimhood. When clients realise they can master their mind and negative emotions, they can utilise their innate personal power to lead fulfilling lives and learn to stay in even mindedness in all ways and all things."
Pamm Millage, is the founder of Ascension Dynamics, and has been helping people with their anxiety issues for over 40 years. She says The Australian Hypnosis Conference is open to anyone interested over the age of 18 years.
AHC Conference LIVE OR ON ZOOM – Melbourne Nov 11-12 CONFERENCE DETAILS www.australianhypnosisconference.com