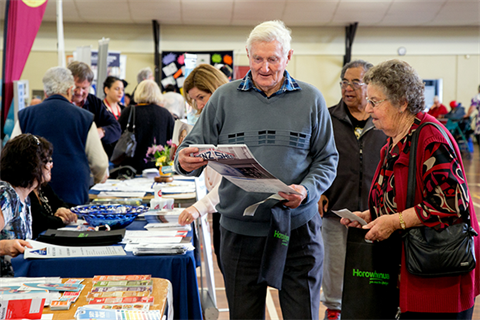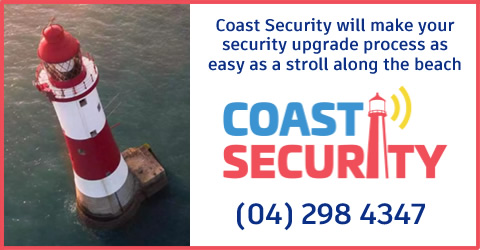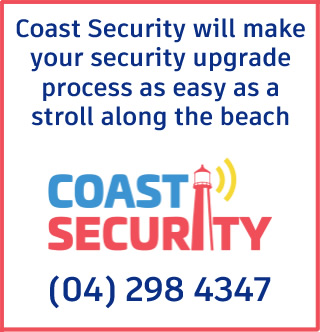 One of the biggest expos in Horowhenua is returning on Friday 10 November 2023.
Organised by Horowhenua District Council and supported by Te Whatu Ora, this year's Age on the Go expo will feature dozens of stalls providing information, education and entertainment for older people in our community.
Age on the Go, which attracts hundreds of people from within and outside the district, will be held at the Horowhenua Events Centre 33 Victoria St, Levin, from 10am to 3pm.
Mayor Bernie Wanden says, "Our vision, as part of the Horowhenua Age Friendly Communities Strategy, is that older people in Horowhenua are empowered to make choices enabling them to live well and age well. The annual Age on the Go expo promotes positive ageing by showcasing activities and services that focus on good health, fun and support for older people in Horowhenua. It is an event which many people look forward to every year."
Age on the Go has been a popular annual event since 2010. There is no entry fee and anyone is welcome to attend.
Along with engaging and informative stalls, Age on the Go 2023 will feature poetry readings, an exercise class and live entertainment by Steve Poulton, Horowhenua Ukulele Group, A Choired Taste, kapa haka and more.
Our regular A Day Out in Town Bus Service will make special stops at the Horowhenua Events Centre at 10.50am, 12pm, 12.20pm and 1.40pm for people wanting to attend Age on the Go, and rides will be free for Gold Card holders.
Age on the Go is a great opportunity to promote your products, services, group or agency with our older people in Horowhenua. Stallholder registrations are open until 10am Monday 16 October 2023 for those wanting to host a stall at the popular event.
Stalls are 2m x 2m and are free for voluntary and not for profit groups, otherwise there is a charge of $60.00 to centrally funded organisations, businesses and commercial operations.
Places for stallholders are limited and registrations essential.
For more information, please visit our Age on the Go page or contact us on (06) 366 0999 [email protected].
Age on the Go
Friday 10 November
10am to 3pm
Horowhenua Events Centre