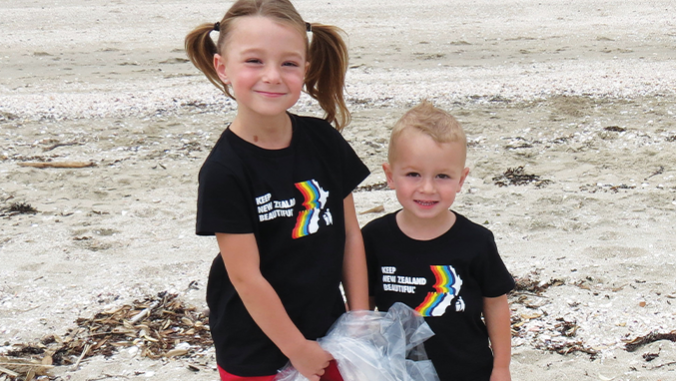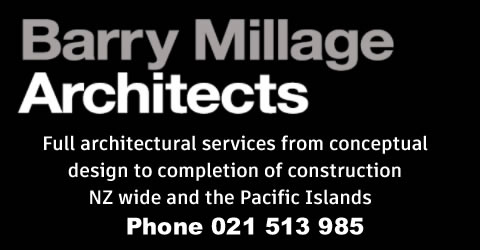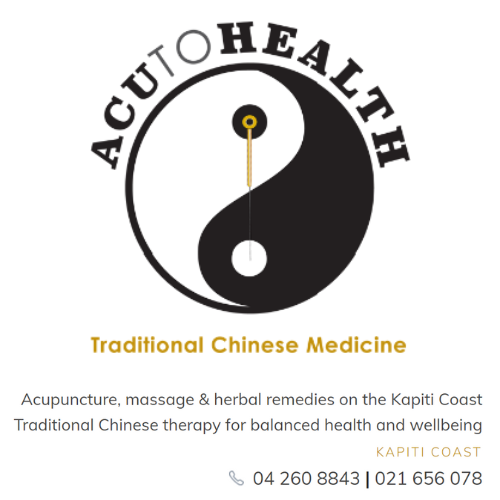 Horowhenua is a beautiful place, and our community are being called to help keep it that way by getting involved in New Zealand's largest movement against litter.
Clean Up Week 2023 will take place from Saturday 16 September to Friday 22 September, and there will be a number of initiatives in Horowhenua to participate in.
Schools, businesses and community groups are encouraged to run clean-up activities, and on Saturday 16 September between 3pm and 5pm, Horowhenua District Council will be coordinating a number of beach clean-ups with Keep Horowhenua Beautiful (KHB).
Four beach clean-ups will be held simultaneously throughout our district targeting:
Waikawa Beach to Ōhau River
Ōhau to Hōkio Beach and Waitārere Beach to the Hydrabad site
Waitārere Beach (from the Hydrabad site) to Manawatū river
Manawatū River to the Foxton Surf Club; and the Foxton Surf Club to the Northern Boundary
Keep Horowhenua Beautiful waste warriors will also be picking up litter at Levin's Railway Reserve between 9am and 12pm on the same day.
The following week, on Thursday 21 September 2023 between 9am and 12pm, there will be a clean-up effort at Ihakara Gardens in Foxton.
Clean-up events are listed on the https://www.facebook.com/KeepLevinBeautifulAnyone can join in the clean-up effort. There is no need to register, simply show up on the day. Please bring a bucket to collect litter in, suitable footwear and clothing and gloves.
Mayor Bernie Wanden says, "Community clean-ups are a great way to spend time with other community spirited people, make a positive difference to our environment and to feel a sense of pride in doing a good deed and keeping our district looking good."
Keep Horowhenua Beautiful Chairperson Victoria Kaye-Simmons says, "Clean Up Week is not only a chance to get together with others to remove litter from around our district, but to remember to be mindful around waste. Littering is not acceptable. A lot of the rubbish we would expect to find on the beach has been washed ashore, but during Clean Up Week, and throughout the year, we encourage people to dispose of waste thoughtfully by recycling, using Council provided bins in public spaces when you're out and about, kerbside collection services or waste transfer stations."
Under the Litter Act 1979, people can be fined $400 for littering in public places, on the roadside and parks and reserves. If prosecuted, they could be liable for a fine for the $5,000.
A good way to reduce waste is to be mindful of what you consume. Consider buying products without plastic packaging and using reusable products.
Keep New Zealand Beautiful CEO Heather Saunderson says: "The results from the 2022 National Litter Audit were alarming, with the total number of items, volume and weight of litter all increasing since our initial audit in 2019. Clean Up Week is a great opportunity for New Zealander's to turn their attention to the issue and take a hands-on approach to solving it."
"We're encouraging families, schools, businesses, community and youth groups or even just individuals to 'Be a Tidy Kiwi' and 'Do the Right Thing', get together, get involved and make a difference in their local neighbourhood."
Last year a record breaking 67,400 volunteers joined together nationally throughout Clean Up Week to help remove approximately 655 tonnes of litter across an area equivalent to 5,751 rugby fields.
"We'd love to break this record again in 2023," says Ms Saunderson.
Council supports Keep Horowhenua Beautiful, who are a small but dedicated community organisation affiliated with the national Keep New Zealand Beautiful campaign and believe Horowhenua is a great place to live, work and visit and want to keep it that way.
Every year the KHB Committee supports the Keep New Zealand Beautiful National Clean Up Week which is New Zealand's largest annual litter clean-up initiative.
Keep New Zealand Beautiful Clean Up Week's central aim is to increase community participation of all kinds, and also addresses issues of sustainability, environment, health, crime and social inclusion. They work in partnership with government bodies to deliver on sustainable and environmental initiatives.
Clean-up events can be registered to happen in any corner of New Zealand at any time during the national Clean Up Week.
Volunteers are always welcome at Keep Horowhenua Beautiful. To register your interest contact the team via the Keep Horowhenua Beautiful Facebook page.