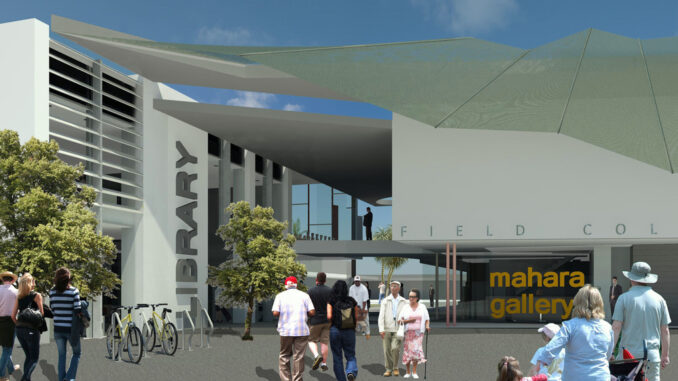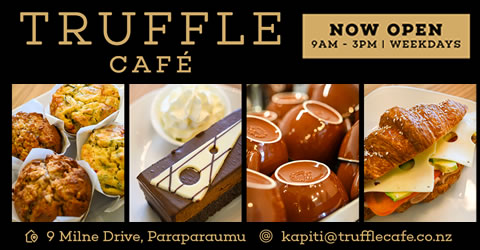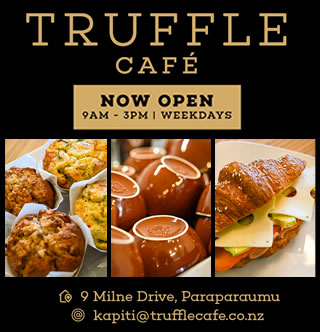 Following extensive community consultation and five years since the old Waikanae Library closed its doors due to poor maintenance, the full Kāpiti Coast District Council was due to finally make a decision on the development stage this coming Thursday.

However Waikanae Community Board chair Richard Mansell says the Council are about to stall the process yet again.

"The recommendation now is that they are 'wanting to get more information'," says Mr Mansell.
"The Board and Councillors were given an earlier version of the report two weeks ago, which recommended one of three options, and this was due to go to the Council asking for a decision – so work could finally begin.

"Somehow this request for action has been turned into another round of consultants' reports," Mr Mansell says.

He says it's important to note that funding for the first option of the Waikanae Library project has already been allocated.

"I and the Waikanae Community Board are bitterly disappointed. This is manifestly unfair to Waikanae Library users, who have been waiting for years for this project to start. We've just had 5 weeks of extensive community engagement on this and we received resounding desire from our community to get on with it.

Mr Mansell says it will be seen as very disingenuous following all the consultation, the 53-page report that followed 5 weeks of community engagement, to now not make a decision on one of the three options presented to the community.

"On behalf of our community, the Waikanae Community Board are requesting an immediate start on Option 1 (to refurbish and extend the former library building) as this is required before any other Option is able to start," says Mansell.

Options extensively consulted on with the community were:
Option 1 – Refurbish and extend the former library building.
Option 2 – Refurbish both the former library building and the temporary library building.
Option 3 – Refurbish both the library buildings and extend the former library building.

"However, the Council Agenda now has this recommendation to be put before the Council this Thursday:"
It is recommended that Council:
A. Receive the report on the community engagement process.
B. Note that the community engagement supports the development of a multi-functional space that becomes a social hub for the entire community.
C. Note that community engagement confirms the project objectives and will inform detailed functional planning.
D. Note the addition of option 4 for further analysis.
E. Note that further analysis is required to inform advice on the potential to accommodate a larger development.
F. Note that officers propose to report back on options and funding implications in October 2023.


Mr Mansell says further unnecessary and costly delays are unacceptable. "The public have told us what they want and it is deliverable if Council just gets on with it."

COUNCIL MEETING AGENDA:
https://kapiticoast.infocouncil.biz/Open/2023/08/CO_20230831_AGN_2532_AT.PDF