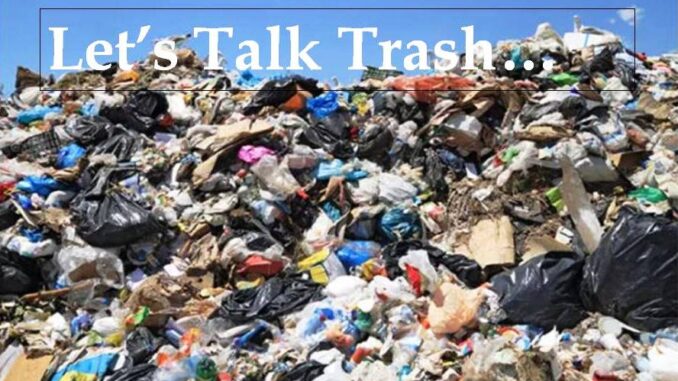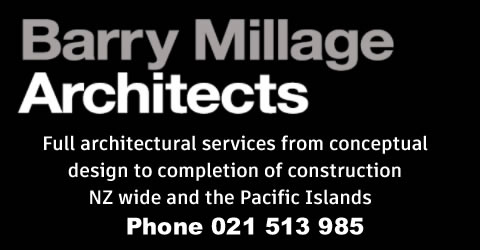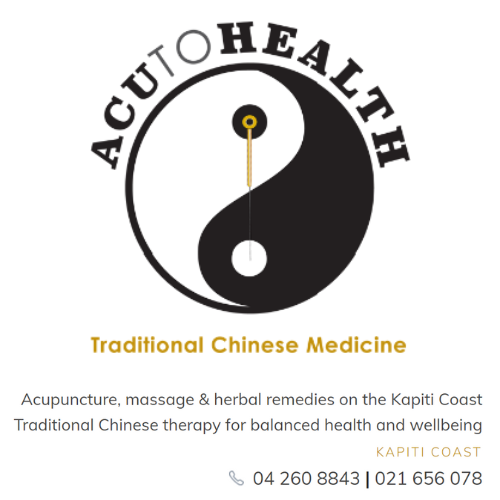 Talking trash isn't usually invited by Councils but Kāpiti Council says this is a great time for trash talk as KCDC and the seven other councils in the Wellington region are consulting together on an updated plan for better managing how we deal with waste. They want your views by 1 September.
Council waste projects manager Robbie Stillwell says the way we think about waste is changing.
"We're looking at how we keep resources in use for as long as possible, then recover and regenerate them at the end of each life. It's a positive alternative to the current largely linear system which dominates today of making something, then using it for a short while before throwing it away.
"The way we currently consume and create products leads to large quantities of waste and greenhouse gas emissions. We can do better. The choices we make and the actions we take as individuals and businesses are key to significantly reducing waste and ensuring materials can be used and reused for as long as possible."
Mr Stillwell says our recycling and rubbish goes outside the district for processing and disposal, so it makes sense to work with other councils in the region on updating the regional waste management and minimisation plan (WMMP).
"Regional collaboration is also critical to get the level of behaviour change we need to make an impact, and the scale required to get better value for money in collecting and treating waste."
A local action plan for each of the eight councils sits under the regional plan and aim to align with the Waste Strategy released by the Ministry for the Environment earlier this year.
Two key requirements in the national waste strategy are now included in the draft local action plan for Kāpiti. These are to: 1. ensure all urban households have access to a kerbside recycling collection by 2027, and 2. introduce kerbside food scrap collection in urban areas by 2030.
"Food scraps are a huge source of material that could be diverted from landfill and composted instead. We are in the early stages of assessing a range of options and are keen to hear residents' thoughts on this proposal."
Mr Stillwell says our local action plan also covers the many things that Council already does and plans to continue.
"The Waste Levy funds the things Council supports, like Zero Waste Education in schools, Love Your Compost workshops, and specialised recycling like batteries, e-waste, and child car seats. The Kāpiti Coast District's share is about $400,000 this financial year. It's our main source of funding for dealing with waste, rather than rates but to get it, we must have this regional waste management and minimisation plan and a local action plan in place.
"We all play a role in the waste management and minimisation system, either as a producer, consumer, or processor of waste so your views matter.
"Have a look at our plan at www.LessWasteGreaterPlace.co.nz We want to know whether we've got this about right, or if there's anything else we need to consider.
"Applications for Waste Levy Grants are also now open so have a look at the consultation at the same time," says Mr Stillwell.
Find out about the Waste Levy Grants at www.kapiticoast.govt.nz/wastereductiongrants
Have your say on the draft regional waste management and minimisation plan and our local action plan at www.LessWaste.co.nz  Consultation runs from 31 July to 1 September 2023.