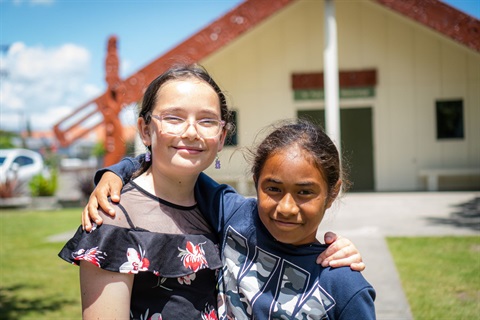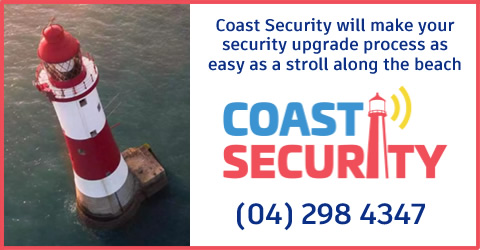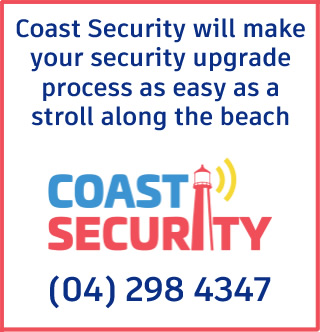 Are you a Horowhenua resident aged between 10-years to 25-years? Have you ever wanted to be on a poster in town and have your own photoshoot?
Now is your chance to come forward and participate in the Levin Town Centre creative placemaking project.
This initiative is driven by the Levin Town Centre Strategy, which sets out the community's vision for the future of our town.
"To spark a passion for growth and to reflect our new Horowhenua brand, Council is looking for rangatahi from Horowhenua to represent our communities and upcoming youth to be part of a photographic showcase across our town centre," says Mayor Bernie Wanden.
One of the short term projects identified in the strategy was placemaking initiatives. "The purpose of a creative placemaking project is to combine object, people and place to create a sense of belonging to the Levin Town Centre, sparking opportunity to engage the community within our centre," adds Mayor Bernie. This initiative connects to the newly refreshed Horowhenua brand, 'Huraina tō mata | Come find yourself' for people who don't live here and 'Ko tēnei whenua, tōku kāinga | This land, my home' for those who do.
To kick off this initiative, printed and framed images of Horowhenua rangatahi will be placed in the Levin Town Centre.
"The intention is to spark conversation, allowing people to slow down and connect with Horowhenua locals when visiting. This is a hands-on opportunity for our rangatahi to get involved and put their stamp on the town centre," explains Mayor Bernie.
Applicants will be selected to be representatives of Horowhenua and have their portrait taken to be used as posters of art in the Levin Town Centre. Black and white photographs will be used and displayed with a description in the storefront windows to align our town centre and mana of Horowhenua rangatahi. Applicants under the age of 16-years must have parental guardian permission to participate in this project, for the safety of our rangatahi.
For more information and to fill out the application form, visit WeAreHorowhenua
Image is from the Horowhenua Kāhui Ako attendance campaign produced by SeeMe Media.