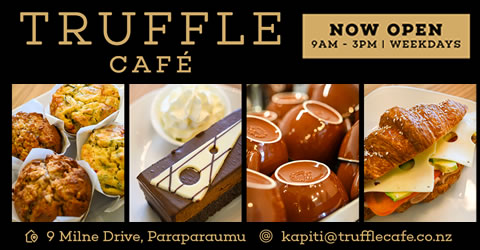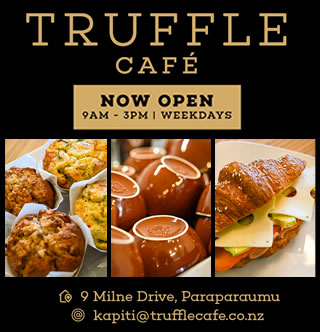 Kāpiti Coast District Council has had its strong AA credit rating reaffirmed by independent ratings agency S&P Global, but the outlook for the coming year has been adjusted from stable to negative.
Chief executive Darren Edwards says the negative outlook reflects Council's pipeline of significant infrastructure projects and cost pressures from inflation, supply chain challenges and resourcing costs.
"AA is a great credit rating for Council which highlights our strong financial management," says Mr Edwards.
"The shift to a negative outlook has no financial consequences on our borrowing costs and is a situation many councils are facing right now.
"Council has a lot of work planned for the coming year, including upgrades to water infrastructure, roads, and coastal infrastructure.
"These are big and important jobs to help us prepare for growth, build resilience, and support the Kāpiti economy.
"The revised outlook acknowledges the changes to our operating environment since this work was budgeted and scheduled – put simply, the things we use are now more expensive and harder to get."
Kāpiti Mayor Janet Holborow says these and other factors will be considered in the development of Council's Long-term Plan 2024-34.
"We'll be working with the community over the coming months on our next long-term plan and the points raised in the S&P report will help inform where we land," says Mayor Holborow.
"There are always challenges in getting our work done in the best way possible and we'll use this information to help make any necessary adjustments.
"AA credit rating represents a strong position to be in, and in the words of S&P Global 'an excellent institutional framework and strong financial management underpin Kāpiti's creditworthiness'."