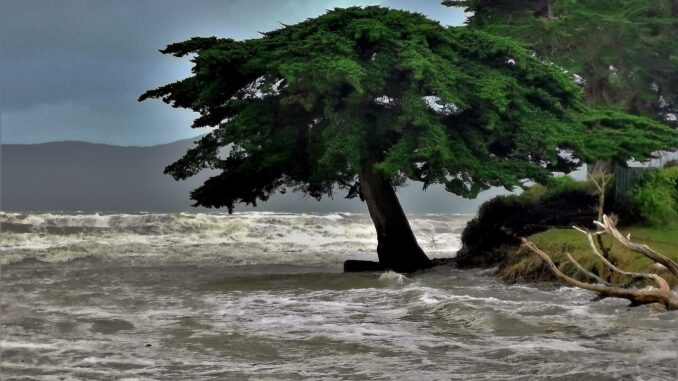 Police say they received a report of a person in the water who they did not see return around 12:40pm.
Police, The Westpac helicopter, Coastguard and Surf Lifesaving initially responded but have since been stood down.
The New Zealand Air Force were also involved, flying their newer 737 Poseidon aircraft along the beach looking for the missing person.
Police continue the search and are conducting enquiries.
If you were swimming or saw anyone swimming of the coast of Raumati Beach today between 11:30am and 12:40pm please contact Police on 105 and reference event number: P055546880.