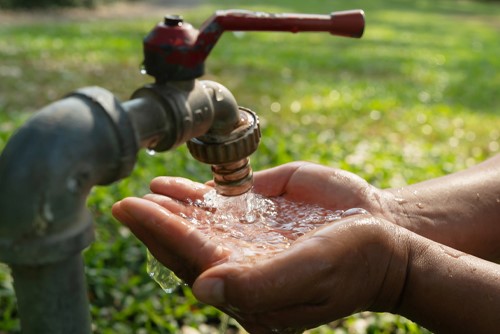 Kāpiti Coast Mayoral candidate, Councillor Rob McCann, has launched an online Three Waters survey, saying that ratepayers who have funded our infrastructure should be given an opportunity to express themselves.
"I want the council to listen," he says.
When former Mayor Jenny Rowan began the process of phasing in water meters, Council's 'Standing Order' rules were changed to protect our assets from privatisation. The rule now requires a 75% majority when contracting out, transferring assets, or divesting ownership, and requires a referendum to have taken place to provide input into any decision.
"It seems appropriate for us to follow that democratic process, regardless of whether the decision to opt in or out of the reforms is being taken out of our hands."
Council staff estimated that the cost of a survey would be an additional $32,000 of unplanned expenditure to design and market. Councillor McCann believed that with budgets so tight we needed to respond more innovatively, so designed the questionnaire at home while recovering from Covid.
"It's only an online survey and so has some limitations, however it costs ratepayers nothing and gives us a good slice of the public's views. It's also a safe place for people to have their say in confidence as no personal details will be disclosed," said McCann.
He says "Council needs to be open and transparent about the Three Waters changes. The deadly 2016 campylobacter outbreak in Havelock North infected an estimated 8,320 people, hospitalising 45 and killing four people. There's no doubt without change, New Zealand could see repeats of the incident."
Cr McCann says the results will be made public, so that everyone can be better informed as we head into the local body elections.
The survey can be accessed here https://www.surveymonkey.com/r/TKBC9WC
The views expressed are that of Rob McCann and do not necessarily represent those of the Kāpiti Coast District Council.