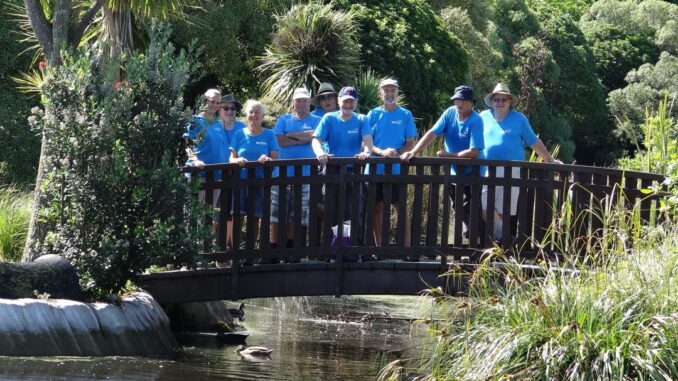 Nga Manu Nature Reserve is on a recruitment drive for more volunteers.
New volunteer roles include animal husbandry, customer service, gardening and database management. Most of the roles are on-going but some are project based. All ages over 18 are welcome and shifts are available during the week or in the weekends.
Nga Manu has more than 60 volunteers and some have been there for more than 20 years. They find a great sense of connection through being part of a passionate community/whanau.
Further details on the nine roles are on Nga Manu's website under Get Involved then Volunteer. https://ngamanu.org.nz/volunteer-job-opportunities/