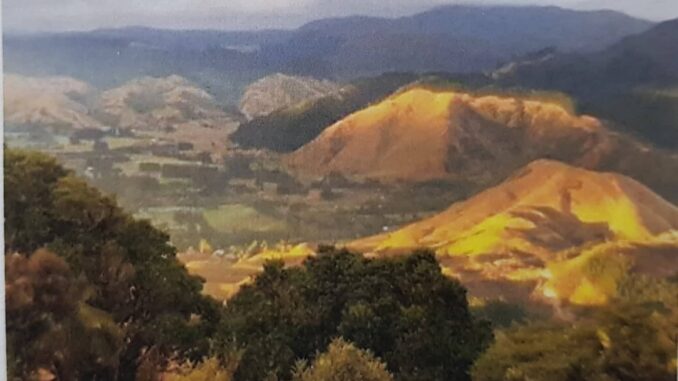 The Reikorangi community is celebrating New Zealand's very first Matariki Public Holiday with a tree planting afternoon.
Organisers say come along to the Reikorangi Hall and Reserve with your family and help plant a tree or two (or more) to celebrate Matariki.
"We have been given around 500 trees to plant on the land around the hall to start improving the Reserve.
"We will be planting from 1pm to 4pm, fllowed by mulled wine, a BBQ, hot soup, and marshmellow toasting for the kids. So bring your spades and your gumboots and join us to celebrate new beginnings at the Hall."
When: Friday 24 June 1-4pm
Where: At the Reikorangi Hall and Community Reserve
Bring: Spade, Gumboots, Smile