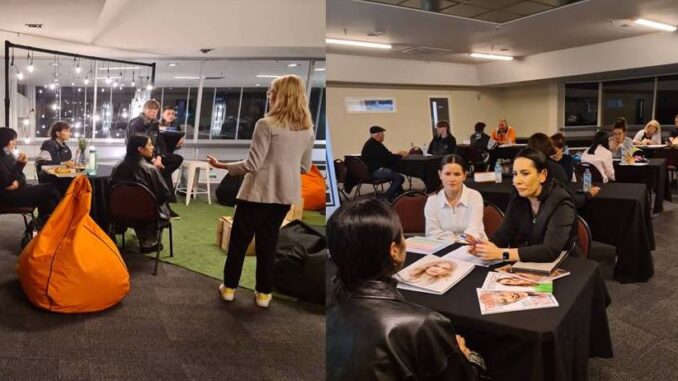 Work Ready Kāpiti recently hosted their first event for 2022 – the #SuperMeet.
The #SuperMeet event was created to connect rangatahi and local employers in a fun speed-dating style event and saw local Councillor Sophie Handford speak about her own personal journey to finding her passion and pathway into her chosen career.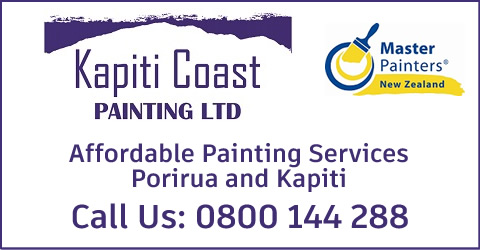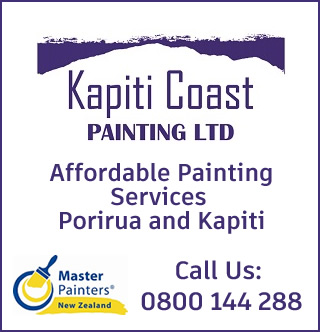 "It was incredibly inspiring to see the mahi of Work Ready Kāpiti in action again and to play a small part in it the evening by giving a short kōrero. I was also reminded of how big of a whānau WRK is, with all of the students, the employers who get involved by providing placement opportunities, the staff, the Board and those working to help organise events like the #SuperMeet."
Operations Manager, Patricia Robbie says the students and employers were there to help each other and you could see the change in the rangatahi as the evening went on.
"Even just attending gave them a confidence boost and some even walked away with offers of placements. It was a fabulous mix of community – rangatahi, employers, council, local youth organisations, Chamber and more – all there for the same reason – to support our youth to thrive. The vibe of this event was great and we feel excited about the other three events we have planned for this year."
John Fervor, Work Ready Kāpiti Chairman, says he and the Work Ready Kāpiti board would like to thank the continued generosity of sponsors and funders, without this type of support events like these are unable to happen.
"Thank you to the Ministry of Education – the event sponsor, for making this event possible. Also a huge thank you to all the employers and rangatahi who attended the #SuperMeet, creating these connections for both sides is invaluable to the Kāpiti Coast region's economic success, and our future workforce.
"With local businesses sharing personal stories, tips and tricks with Kāpiti rangatahi this year's #SuperMeet saw continued success for the programme and Work Ready Kāpiti. This year's employers covered thriving Kāpiti industries from building and construction to retail," says Mr Fervor.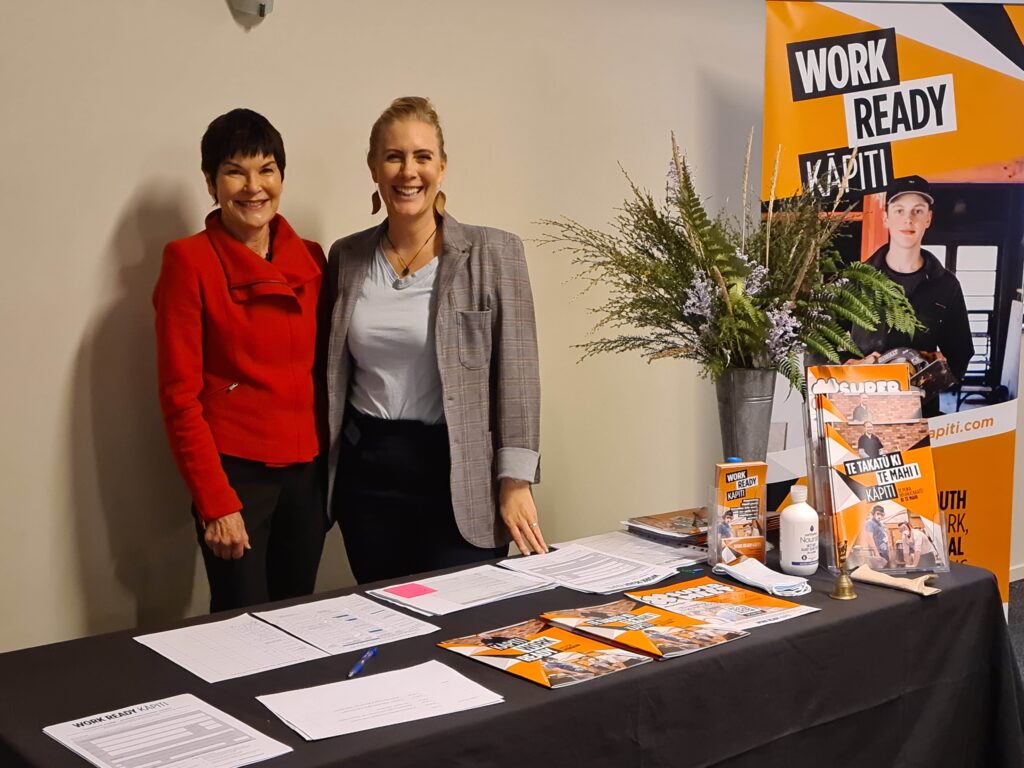 For more information on getting involved either as a youth or an employer please email [email protected]
Or follow Work Ready Kāpiti on Facebook, Instagram or LinkedIn or visit www.workreadykapiti.co.nz for up to date information about the Work Ready Kāpiti programmes.