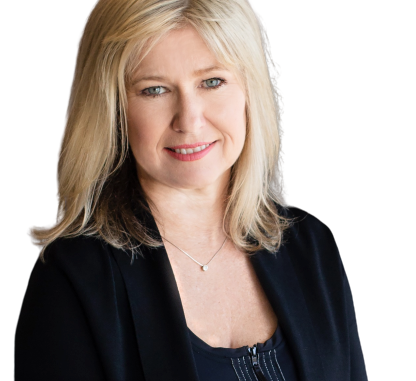 Guest speaker at the Kāpiti 50+ Entrepreneur meeting this week is local entrepreneur Tracey Jones.
The meeting is from 6.30pm-8.30pm on Monday June 27 in the meeting room at Paraparaumu Library.
Tracey Jones specializes in insurance that will take care of the business and continuing income, should the business owner or key personnel become disabled. Most business owners often do far more in their business than they realise. Consequently, the business heavily relies on their ability to front up and be fully functioning and they often underestimate the financial impact or how quickly the business can get into a loss situation, with even a 10% drop in income. In Tracey's experience, most people are unfamiliar with their own insurance policies and do not have a comprehensive clear approach, or an adviser who takes time to explain it all. And she is on a crusade to change this. At the meeting, Tracey will share some options on how we can manage this risk.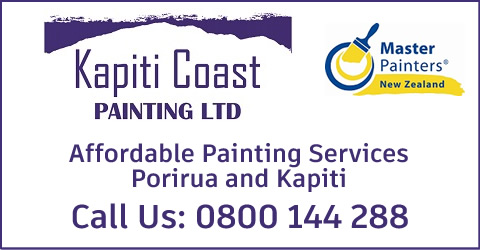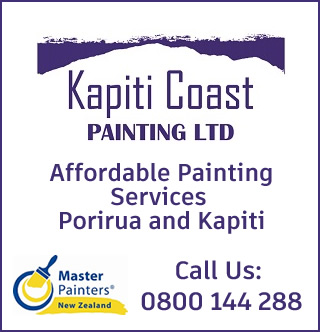 All Entrepreneurs @50+, or budding entrepreneurs are very welcome.  It's a great opportunity to get together, learn with and from one another, and support one another to be successful.  There are no membership fees, just a $5 donation to cover resources and refreshments.  For more information on this Network and potential development opportunities, contact Cliff on 021 023 84755, and check out our facebook page – https://www.facebook.com/50plusentrepreneurs
• Monday 27th June
• 6.30-8.30pm
• In the meeting room at Paraparaumu Library