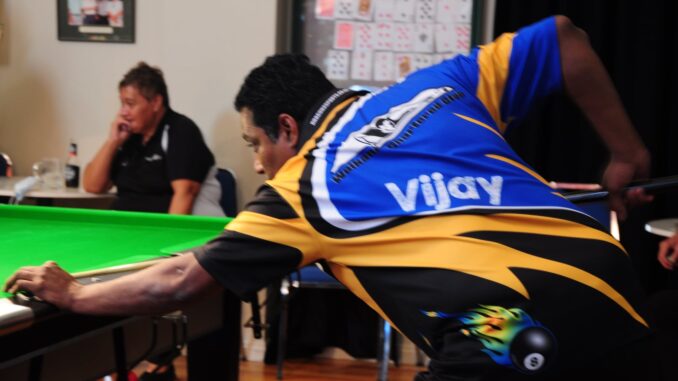 The Waikanae Club is hosting the prestigious Waikanae Open 8 Ball Championship this weekend with a star-studded field of top cueists vying for the title.
Defending champion is Craig Steinmetz who has won a host of National titles and was top qualifier at the recent North Island championship.
Other top seeded players include the Alderson brothers Stephen and Gary from the City Club 2000 in Palmerston North. Stephen will be looking to go one better after losing in the final last year.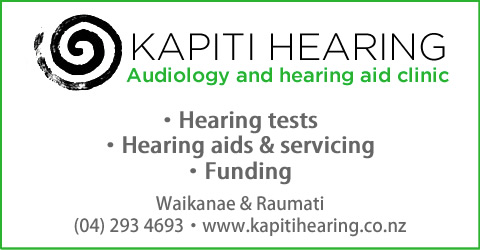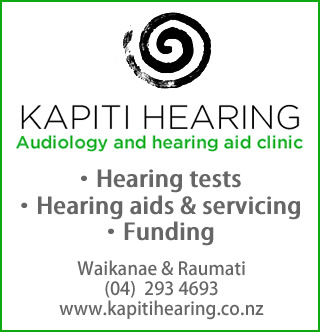 The City Club 2000 has a very strong contingent which includes recent Taradale champion Brent Wells  and the highly ranked Jason Martin and Dean Garnett as well as Peter Bevins who earlier this season won the Waikanae Pairs 8 Ball with Henry Prisk.
Other top seeds expected to feature are Harry Haenga of the Porirua Club and his clubmates Ite Talosaga and George Brooking.
Superb Kāpiti cueist Trist Reweti representing the Ōtaki RSA, and Whanganui player Matiu Williams round out the top seeds.
One of the event organisers Denise Brennock says despite covid this year they are very pleased with the field.
"This is a very strong and competitive field from all over the North Island with players from Auckland to Petone. The class of players guarantees top quality competition."
Ms Brennock says the winner takes home $1000 and there is also a special shootout event at the end of section play for those who don't have a particularly successful time in the round robin play.
Included in the field is Waikanae player Vijay Vishwa who combined with Nandi Joshi to win this year's club pairs. Also from Waikanae are well performed players from the recent North Island tournament Rangi Halbert, Justin Fraser, Terry Morris, Dale Burns, Roger Beardshall and the ever dangerous Hayden Craill.
One player they will all have to watch out for is stunning left-handed potter Blane Watson who is a new-comer to 8 Ball at this level but the teenager is already one of the top snooker players in New Zealand and he will be looking to replicate that form in this format.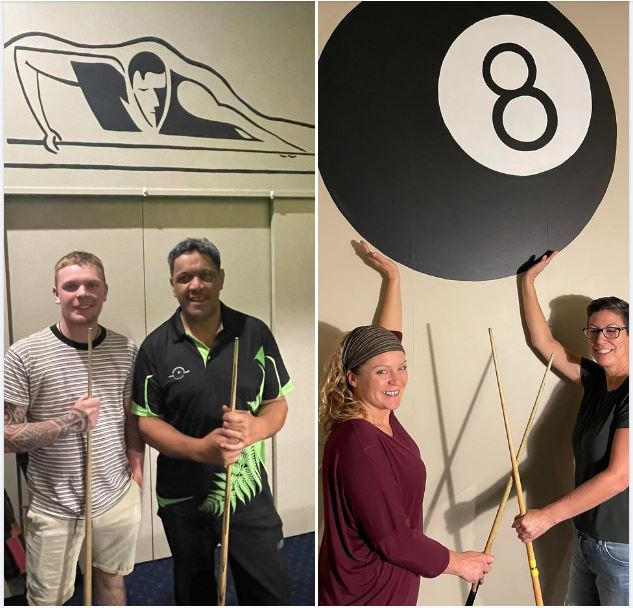 Waikanae Club players Blane Watson, Rangi Halbert, Joe Brown, and Katrina Magill will be in the line-up for this year's Waikanae Open 8 Ball championship.