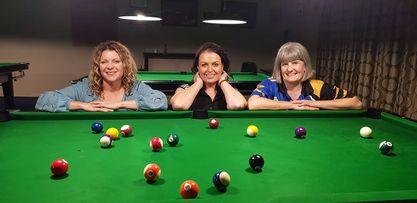 Play has resumed on day two of the prestigious Waikanae Open 8 Ball championships with the top eight seeds all comfortably through to the Championship knockout rounds.
Host Waikanae Club adjunct president Terry Morris says the first day's play produced many outstanding matches.
"This was to be expected. Some of the best players in New Zealand are here and it shows. We will be seeing some top quality 8 Ball again on day two," says Mr Morris who was also a qualifier for the main draw.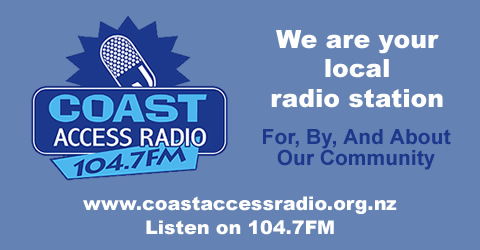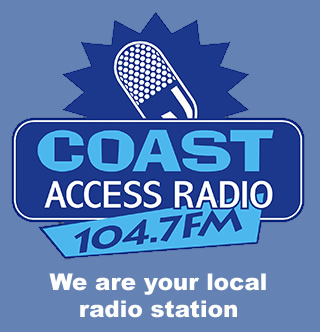 Top seed to the knockout rounds is Ite Talosaga from the Porirua Club who won all five section play matches 3-0. Close behind was defending champion Craig Steinmetz. Nationally ranked players Gary Alderson and Brent Wells come in as numbers 3 and 4. Dean Garnett, Trist Reweti and Jason Martin went undefeated and the 8th top seed is last year's runner up Stephen Alderson.
There are several other players in winning form to keep the seeds on their toes.
For live updates see: https://www.facebook.com/groups/1812659242283518