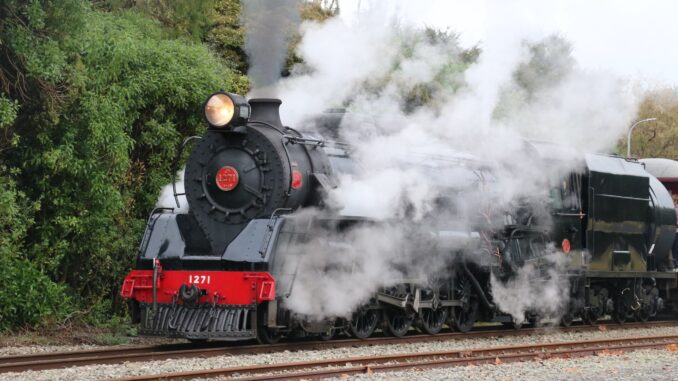 Despite the wet weather plenty turned out on Sunday to see the popular Heartland Flyer Steam train as it journeyed through the region.
The Steam Incorporated rail journey travelled north from Kāpiti via the spectacular Manawatu Gorge to Woodville for an easy day out. The train was hauled by one of Steam Inc's restored steam locomotives and used some of their fleet of classic red heritage carriages including the Buffet Car. Passenger stops were at all stations between Paekākāriki and Palmerston North.
"While travelling through the Manawatu Gorge you will be able to view the large slips that have closed the highway on the opposite side of the river. Also visible now are the preparation works for the new SH3 road.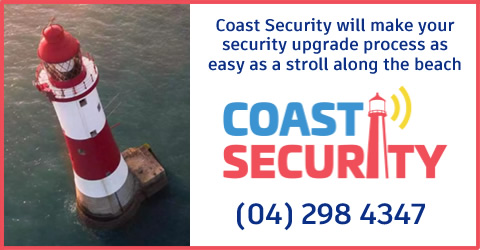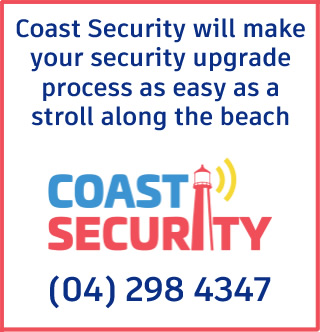 "At Woodville there will be a stop for about 75 minutes for you to enjoy some food and craft stalls showcasing local produce and crafts set up at the recently renovated station. Stalls vary with each visit depending on the availability of the artisans. If you want some exercise it is a 15 minute brisk walk from the station to the town centre," says Steam Incorporated which is based in Paekākāriki.
For more on future Heartland Flyer trips see: https://www.steaminc.org.nz/book-train-trip/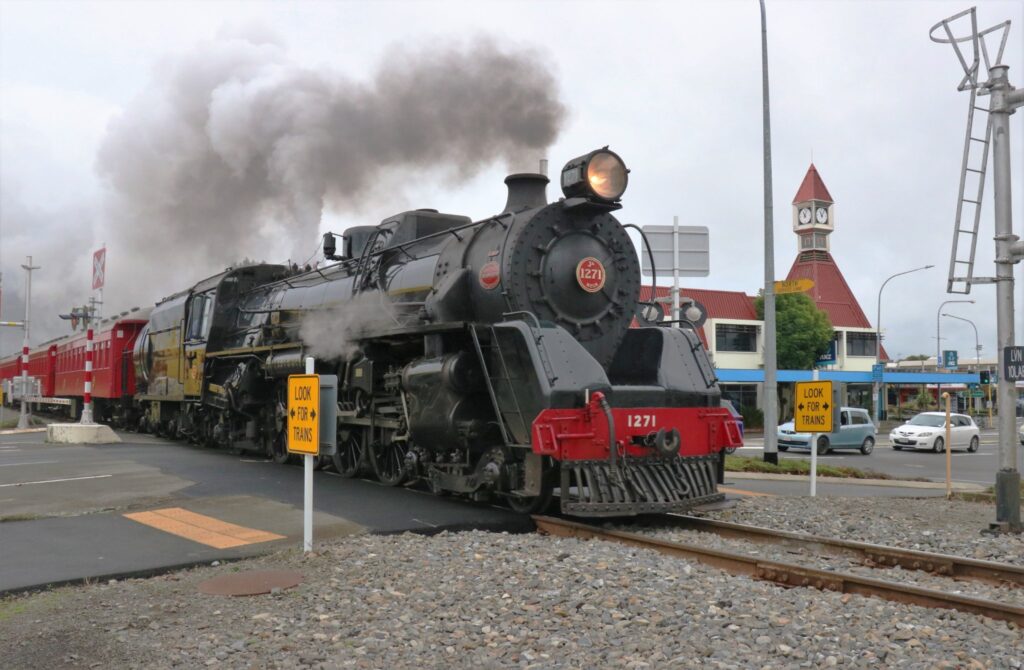 Photos by Marion Cherry