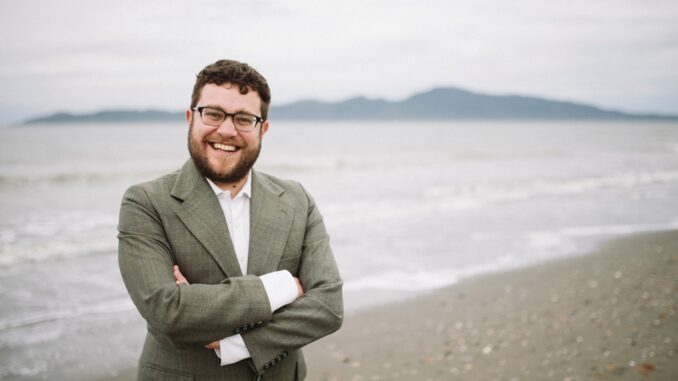 Raumati resident Asher Wilson-Goldman has announced his candidacy for the Kāpiti Coast constituency of Greater Wellington Regional Council.
"I want to be Kāpiti's voice in Greater Wellington because I know that our communities' needs aren't being met by the Council, and we should be able to expect better," says Asher Wilson-Goldman.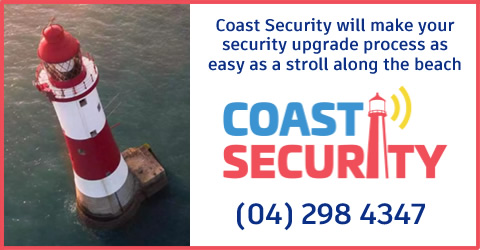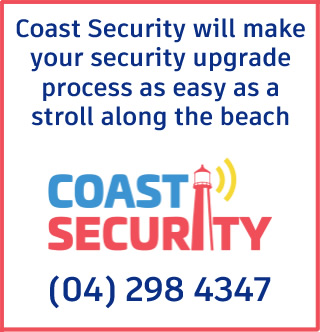 "Wellington isn't just the place where many of us work, it's also a region with a significant impact on all of our lives.
"This election, I'm focused on three core areas: public transport, our environment, and working with other parts of the region on growth, tourism and regional economic development."
Mr Wilson-Goldman has worked in a variety of roles in central Government and the community sector, with a focus on helping communities to gain support from local and central government to take control of their futures.
He also volunteers his time with a range of local and national organisations, including Self-Isolation Support Kāpiti, Low Carbon Kāpiti, the Community Comms Collective and the Kāpiti Coast Chamber of Commerce.
"If elected, I am committed to being the most accessible Regional Councillor our communities have ever had. I will always make myself available to come and speak with groups or individuals, I will regularly be at our weekend markets and events, and I will talk with key advocacy groups across our district to ensure I am informed and can represent Kāpiti's needs in Wellington."
Read more about the candidate's commitments as Kāpiti's voice in Wellington at: www.AsherWilsonGoldman.nz