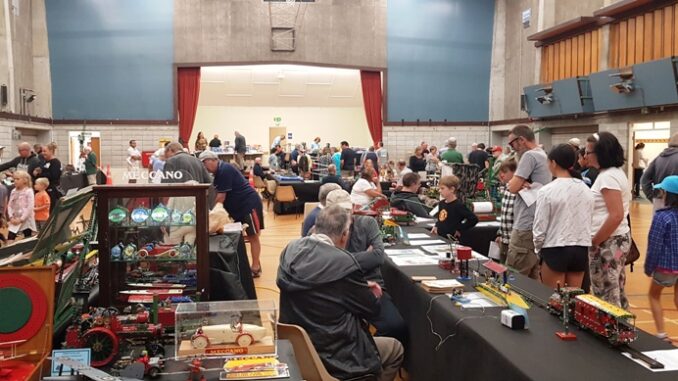 Hundreds of visitors turned out to see the many displays on show at the National Meccano Exhibition at the Waikanae Memorial Hall on Saturday. The show continues from 10am-4pm on Sunday.
Organiser Reg Barlow says the event has been great for Kāpiti.
"We have had great numbers coming through the door, many hundreds and we expect the same on day two. We have people exhibiting from Auckland, Waikato, Manawatu, Taranaki, Wellington and Christchurch."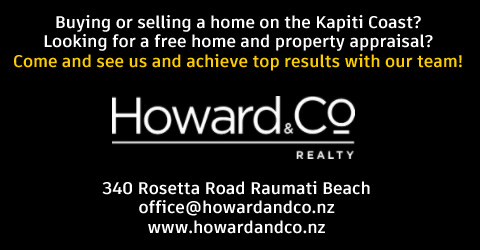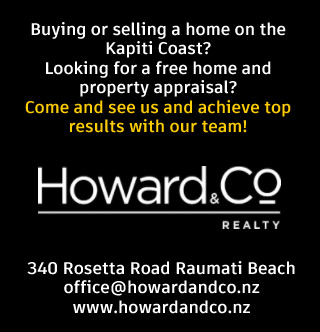 Mr Barlow says the crowds have been enjoying watching the modellers actually working on models during the exhibition.
"The models range from low tech to very high tech. There is one model that draws a lot of attention that actually solves a Rubik's Cube while you watch. There are clocks, railways, and allsorts of interesting and engaging displays. The kids love them and it is a great family show," says Mr Barlow.
What: Meccano National Exhibition 2021 – 20 Mar – 21 Mar
Where: Waikanae Memorial Hall, Pehi Kupa St, Waikanae
When: Saturday March 20 10am-4pm and Sunday March 21 10am-4pm.
Tickets: Buy your tickets at the counter at really affordable prices.
Adults: $5, Family: $15