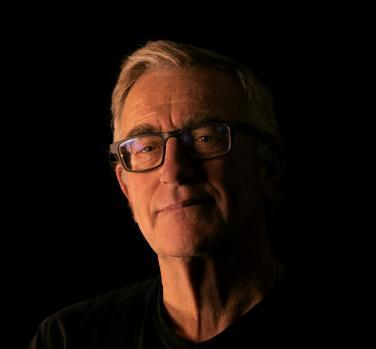 Kāpiti Business with Stuart Ayres
"Only 10 months until Christmas! We all want to forget 2020, starting with a clean slate for 2021.
Whilst we seem to have escaped the direct hits so far, touch-wood, this new year is starting to unravel and we are beginning to experience the butterfly effect from a lack of material and stocks from our suppliers, increasing trend to online shopping, a shortage of labour, underpinned by an uncertain future of employment, health and climate.
Prices aren't coming down any time soon – with shipping delays and freight costs at least doubling. New construction and renovation projects are being held up with supply issues, for example, I hear some paint stocks are unavailable. Some other retailers' shelves are empty. Wage subsidies are off and business remodelling or closing often resulting in layoffs (David Jones for goodness sake!). After the spend-up of the 'honeymoon' Christmas / New Year holidays, consumer spending will slow down. The tourism businesses who haven't or can't adapt will now be looking to a bleak future for at least the rest of this year. Housing stock, including rentals is unable to meet demand with resultant crazy house prices. Incredible to believe rents in Porirua are the highest in the country. I hear a four bedroomed house in Ōtaki let for $760 per week recently.
That said, the district remains relatively buoyant with housing and civil construction, and the restaurants and cafes are doing well, thank you particularly to city workers working remotely – at least a couple of days a week – at the city's expense. However we do share their infrastructure issues in keeping pace with development.
Whilst business has been good, in some cases booming since lock down 2020, we are in volatile times, and there is a whole bunch of stuff outside the local economy and of Covid-19 to consider. Businesses should not become complacent – they need to remain on their toes.
The Institute of Directors point out the top five issues for directors this year are
a time for revival, rethink and design;
go beyond compliance reporting and proactively consider climate related risks;
ensure company boards are fit for purpose, courageous, innovative and open to learning;
that management focus on employees, and
in these times of digital dependence, develop cyber resilience.
Stuart Ayres is the Chair of the Kāpiti Economic Development Association (KEDA)