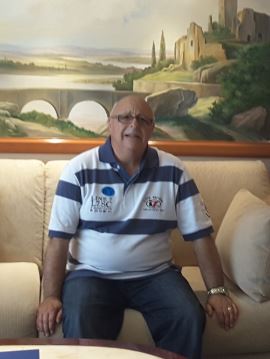 Kāpiti Broker Richard Andrewes says anyone giving financial advice services to clients will need to comply with the new regulations coming in to force on March 15, including insurance brokers.
Mr Andrewes of Andrewes Risk Management says standards for financial advice conduct will be strictly enforced whereby an industry code of conduct for financial advices services requires disclosure to clients.
"This is currently a major focus for the insurance industry as we prepare ourselves for change and target the objectives of the new legislation."
Mr Andrewes says one of the key principles of good conduct is to provide clients with appropriate information and transparency and those not complying will have their trading suspended with penalties imposed by the regulatory authorities.