Kāpiti Entertainment: Paekākāariki Open Mic Night is on July 31
Paekākāariki Open Mic Night – don't forget! Friday night, July 31 at 7:30 PM at St Peter's Hall, Paekākāariki.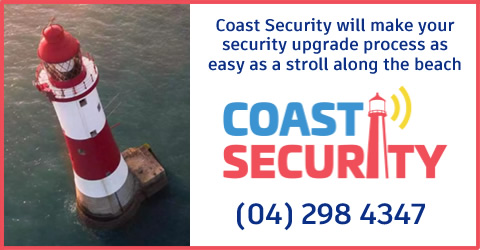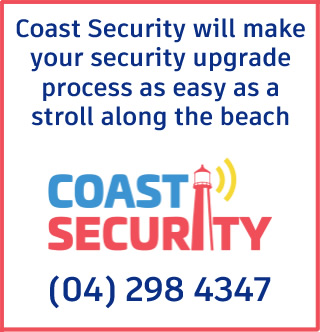 A pleasant user-friendly Open Mic night for lovers of live music in an informal setting. Singers, songwriters, poets and musicians welcome. You get 3 songs or 10 minutes to strut your stuff in front of an appreciative audience who have come to LISTEN! Check in at the door if you'd like to perform, or if you don't need ten minutes of fame, just come and listen, there are some incredible performers out there! Starts at 7:30 PM, ends when the last guitar is packed away. Entry by Koha for hall and sound system costs.
Usually happens on the LAST FRIDAY of the month, but check the Hall or contact Tony Fuell ([email protected]) for details. Next dates are 31 July, 28 August and subsequent "Last Fridays" thereafter.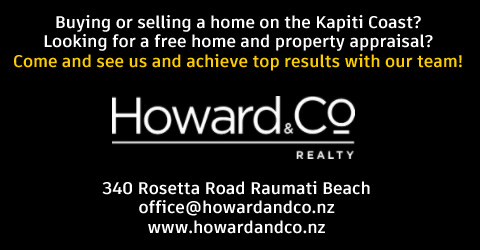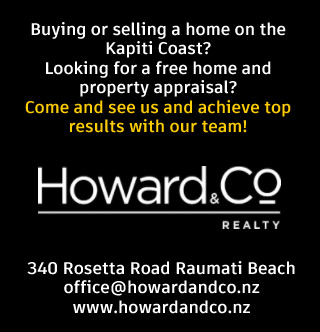 no