Kāpiti Politics: Helen Cartwright is the leader of Integrity New Zealand and is their candidate in the Mana Electorate.
The New Zealand political scene has been hotly contentious in recent times which may have opened up opportunities for new parties to make their mark in the upcoming election.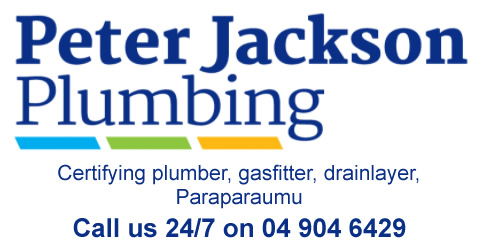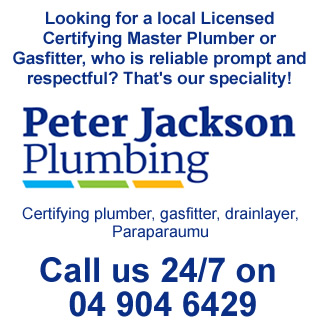 One such party is Integrity New Zealand, with party leader Helen Cartwright standing in the Mana Electorate.
Helen says Integrity New Zealand wants to change the top down approach we have accepted for so long, from so many Governments.
"I arrived in Wellington in February 1998, on a beautiful Wellington day, and instantly knew this was home. Twenty-two years have flown by bringing children, dogs, businesses, friends and so many opportunities I have had a truly blessed life. And now it felt like the right time to give back to the community which has given me so much over the years," says Helen.
She says Integrity New Zealand is a newly formed party, the policy position is centrist but with a heavy lean to the Environment.
"We thought very carefully about how to we create Integrity, what our core values should be and what our policy portfolio must include. It really is a once in a life time opportunity to build a political party from the ground up and we wanted to make sure it was right, it reflected the needs of the New Zealand we live in now, but also the future New Zealand that we must protect.
"Water, Waste, Species and the Long Term challenges of the Environment are the top of our agenda," says Helen.
"But there were wider issues we also wanted to address; Child and Retirement Poverty, Mental Health, Affordable Housing, Education and from my own experiences of building and running businesses in New Zealand, support for Local Business and Innovation were also high on the agenda."
She says eventually Integrity New Zealand settled that holding the values of Integrity, Hauora and Equality would cover all the issues in their initial agenda.
Website: www.tipanz.org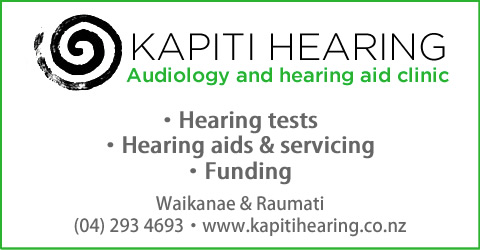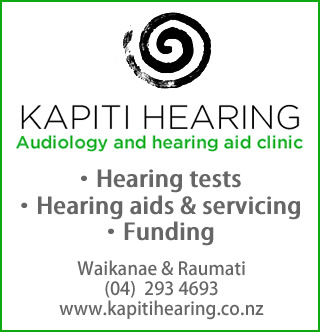 no