Grace Lindsay is standing for the Paraparaumu-Raumati Community Board in the upcoming Kāpiti elections.
"I am in my second year of Law at Victoria University, and I am also studying French, International Relations, and Political Science. I am passionate about the law and governance in New Zealand, on both a local and national level.
I have lived on the Kāpiti Coast my entire life, besides a year-long Rotary Exchange to France in 2017. I have thoroughly enjoyed growing up here, and I hope now to serve my community as a member of the Community Board, as it has served me so well for the last twenty years.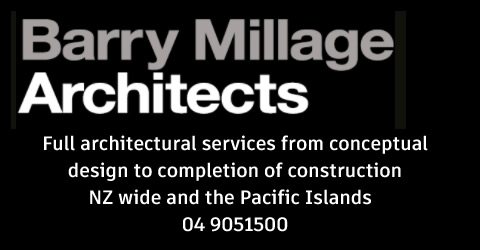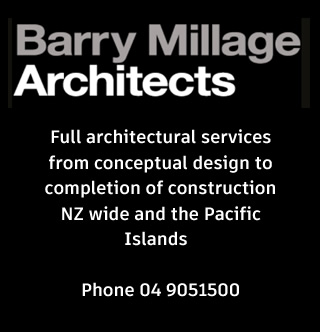 The purpose of the Community Boards is to represent the interests of the community, and in a way, act as a buffer between the community and the Council.
I am standing because I would like to increase the levels of involvement and engagement of young people in politics nationwide. I decided that if I wanted something to be done, that I needed to be willing to do it myself. It is important to have young people involved in decision making, because we will have to live with the decisions that are made.
I want to be a voice for young people, including those who are too young to have a voice through our elective democracy. I have two younger brothers, and they rely on those of us who can stand, who can vote, and who can be heard, to do what is best for everyone.
If elected, my main areas of focus will be:
– Increasing the engagement of youth involved in politics and their community, and making local government more accessible to young people.
– Working with the Council and Community to do what we can for the environment; from better recycling, protecting our beaches and ensuring the sustainability of our environment.
– Assisting Kāpiti Youth Support and other youth services in our community, ensuring that young people in our community have the support they need, and are not only being 'heard', but listened to, and their words influencing actions.
– Advancing cultural and creative pursuits and projects on the Kāpiti Coast.
I will represent the views of my community fiercely and do everything I can to help make Kāpiti an even better place to grow, learn, and live.
I'm really interested in hearing your thoughts and feedback and I hope you will support me in my campaign to be elected to the Paraparaumu-Raumati Community Board."
Grace Lindsay
Candidate
Paraparaumu-Raumati Community Board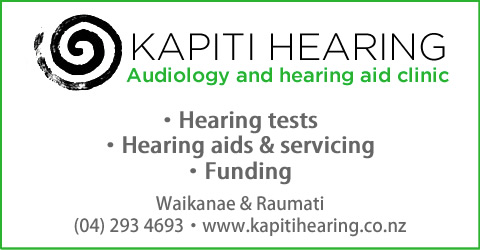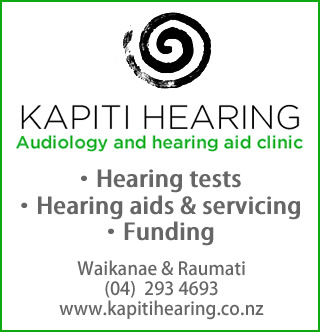 no