Kāpiti Youth Support is encouraging young people to get involved in the upcoming Local Body Elections, by hosting a "Pizza & Politics" evening.
Being held on 16th September 5.30pm-7.30pm at KYS, the evening aims to bring local candidates and young people together to discuss topics and issues that the young people of Kāpiti are interested in, with pizza provided to help keep the evening relaxed and informal.
CEO of KYS Raechel Osborne says "the kaupapa of KYS is about supporting young people to be everything they can be and having a say in the future of the politicians who represent our community is a crucial part of young people finding their voice and using it. It's about them understanding how the democratic process works, voicing their views and being listened to."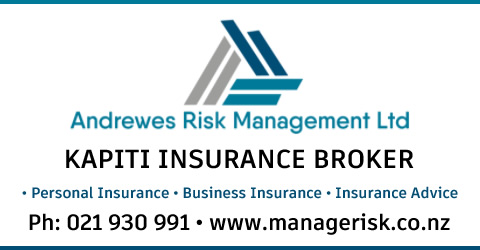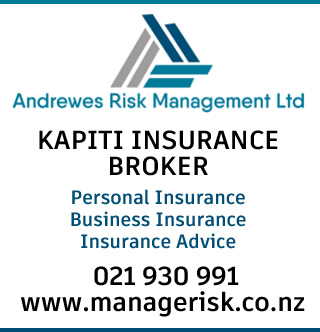 Raechel says there has been a very positive response to the invitation from local candidates to attend the event, with most confirming their attendance.
"Its encouraging to see candidates willing to spend time with youth. Our young people often find themselves voiceless and unrepresented when it comes to local issues and it's time that changed. Creating positive, well supported journeys into adulthood builds a foundation of strong confident contributors for our community, now and into the future. It is in all of our interests for this community to be populated by youth who are enabled to be everything they possibly can be."
Pizza & Politics
Monday 16th September 2019
5.30pm 7.30pm
KYS 15-17 Tutanekai St
Paraparaumu
About KYS
KYS is a registered charity and Non-Government Organisation offering free health and wellbeing services to young people in Kāpiti aged 10-24 years. Services and programmes offered at KYS include: GP and nursing services, psychology, counselling, alcohol and drug counselling, social work, mentoring, young parent support, advice and programmes, peer support, LGBTQIA+ support and programmes, transition to work, financial capability (budgeting), youth development and education programmes, driver licensing, supporting young people and young parents receiving a Work & Income benefit and 16 & 17-year-old NEETS (Not in Education or Employment).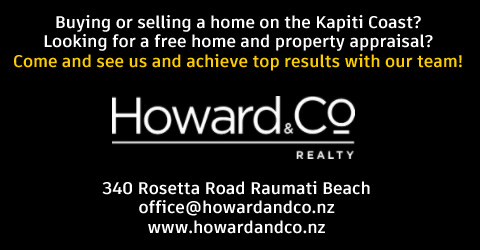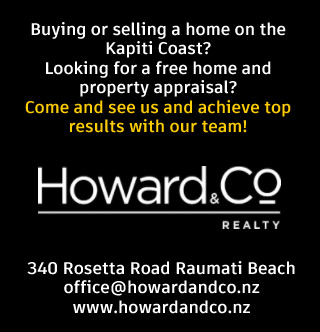 no