Mark Benton is standing as a Paraparaumu Ward candidate in the Kāpiti elections.
"I have lived in Paraparaumu for the past 19 years with my wife and son, and in that time, I have become an extremely passionate supporter of the Kāpiti Coast.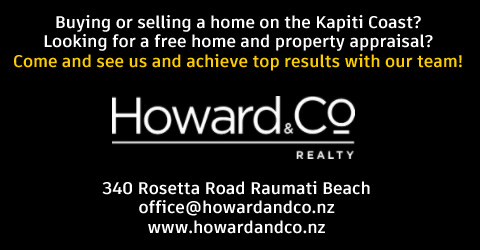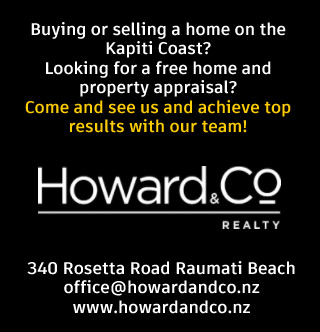 I was honoured to be elected as a Paraparaumu Ward Councillor at the last elections, undertaking to be a hard-working councillor for both the Paraparaumu Ward and the Kāpiti Coast overall.
I am not interested in being mayor, but I am keen to continue to be a hard-working councillor.
I am a team player and have played, coached, selected and been on the committees and boards of a number of sporting and recreational clubs.
I am proud of what the current council is doing and I'm proud with the way we are working as a team.
We're not afraid to make the hard decisions and we're not afraid to disagree with each other. But at the end of the day we respect each-others views and make informed decisions for the betterment of Kāpiti Coast.
We're working on paying off debt and trying hard to keep rates to a minimum. To pay debt off, means we're having to make some hard decisions. The only way we can achieve our goal is to reduce our spending, by spending on needs not wants.
Paraparaumu and the Kāpiti Coast has seen a number of significant changes with the expressway and there are more to come with Transmission Gulley and Peka Peka to Ōtaki expressway yet to open.
We need a committed council with a common sense outlook to get the best for our communities, and I believe by electing me, this will help achieve this goal.
It will be an honour to continue to serve you as a councillor.
Put a 1 beside Mark Benton, as a vote for me, is a vote for a hard-working councillor."
Mark Benton
Candidate
Paraparaumu Ward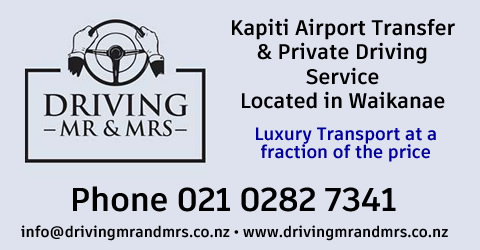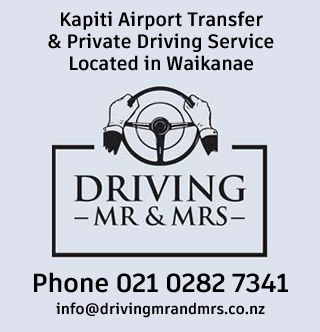 no