Kāpiti mortgage broker Craig Pope has been named as one of the country's top ten mortgage advisors for the second year in a row.
Ranked 8th out of the best 15 advisors by NZ Adviser, Craig Pope is the highest placed Wellington broker, just one of two local advisors that made it onto the list. NZ Advisor determines the country's top mortgage advisors based on the total value of loans settled in past 12 months. Mr Pope first appeared in the Top 10 in 2017.
Mr Pope says the mortgage industry is increasingly complex and he credits the support of his team in achieving this year's result. "Being accessible to our clients and being able to problem solve is crucial – lending criteria is more complex, and the property market is challenging. Despite these factors, by working closely with my team, we've been able to deliver outstanding results for our clients, says Mr Pope."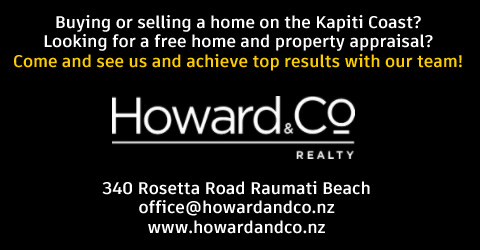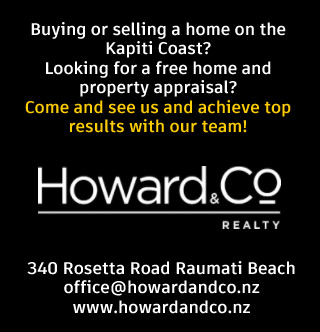 Mr Pope's focus for the rest of 2018 is educating borrowers about New Zealand's constantly changing lending conditions."It's not as simple as it was a few years ago to secure a mortgage – Loan to Value Restrictions (LVR) have significantly affected the market, and borrowers need to work harder and think outside the square to get their mortgage application approved, says Mr Pope.
"We're finding ongoing education is important, even for people who already own a home. Refinancing can also present its own challenges; banks are wanting more detail and accountability. We've also noticed a trend of people under-insuring themselves which can open them up to unnecessary risk, should the worst-case scenario happen, says Mr Pope."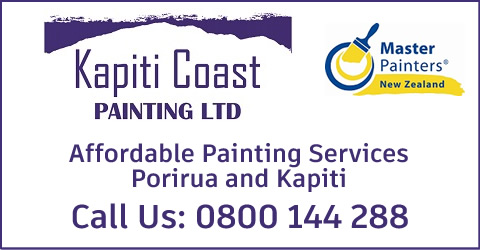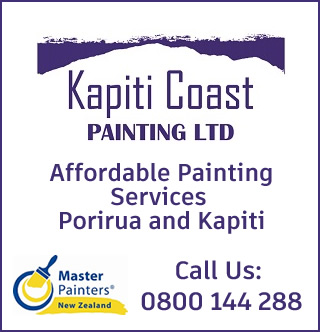 no