After nearly four and a half years of restoration Tram 17 at "The Wheelwright Shop" at Gladstone in the Wairarapa, one of Wellington's original 1904 electric trams (and the only survivor of that group), is scheduled to return to the Wellington Tramway Museum at Queen Elizabeth Park on the Kāpiti Coast this Thursday June 28.
The tram entered service when electric trams were introduced in Wellington in 1904, operated through both World Wars and the twenties and thirties, and was withdrawn in the mid 1940's. The tram body then served as a holiday bach in Raumati South until donated to the Wellington Tramway Museum in 1986.
It is anticipated that the restored tram body will arrive at the Tramway Museum around 11.30 am this Thursday.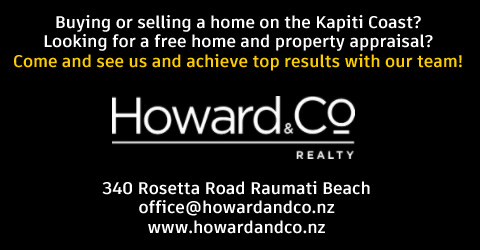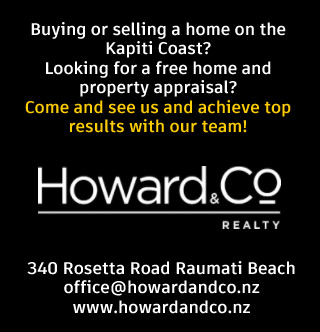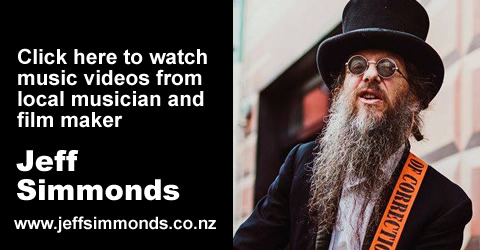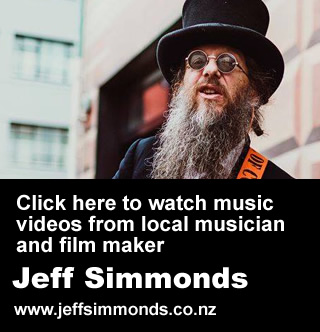 no