Air Chathams has today announced it will launch a new regional flight service between Kāpiti and Auckland, offering more flights than ever before to and from Kāpiti Coast Airport.
From 20 August, Air Chathams will operate 36 flights a week between Auckland and Kāpiti, a new regional route for the family-owned airline, which will offer travellers up to 1152 seats per week on board its fleet of Saab 340 aircraft.
"As an airline that is committed to the regions in New Zealand, we are absolutely delighted to be launching a new service in Kāpiti," said Craig Emeny, the owner of Air Chathams. "We think the route has a huge amount of potential, and we are really looking forward to getting to know the local community and delivering a quality flight service that residents can be proud of."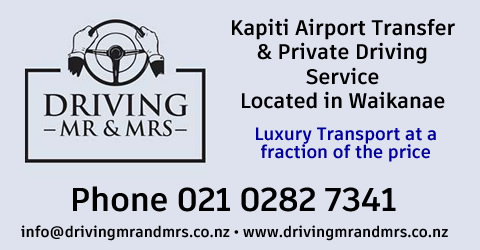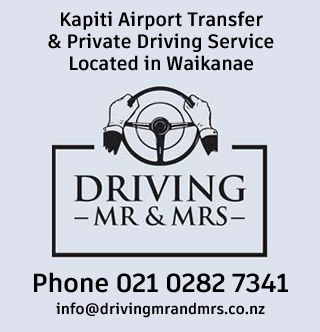 Established in the mid-1980s on the Chatham Islands, flying live crayfish to the mainland, Air Chathams is New Zealand's largest privately owned airline, operating more than 80 flights per week between Auckland, Whakatane, Whanganui, Wellington, Christchurch and the Chathams.
As a community focused company, Mr Emeny said the Kāpiti-Auckland route was a welcome addition to its flight schedule, which had grown steadily over the years thanks to its reputation for reliability and convenience. The company's twin-engine turboprop Saab 340 aircraft seat up to 36 passengers, with a flight attendant on board.
"Making sure that we deliver a frequent and quality service that people can rely on has always been at the heart of our business operation, and we are excited about delivering an airline service that will make a positive contribution to Kāpiti's future regional economic growth," Mr Emeny said.
A number of organisations have pitched in to support the successful start-up of the Air Chathams service, including Air New Zealand, Kāpiti Coast District Council and Kāpiti Coast Airport.
"We would like to acknowledge the support we have received from these organisations. They have all worked hard to offer substantial support, to ensure that a direct service from Kāpiti to Auckland will resume," Mr Emeny said.
Kāpiti Coast Airport's support has included a free premises lease for the first year, followed by a 33 per cent discount on the lease previously paid by Air New Zealand for another two years, or during the period Air Chathams is building up its Kāpiti-Auckland service.
"Kāpiti Coast Airport is committed to supporting airline services, and we are really pleased that the region has managed to attract a quality service like Air Chathams," said Evan Davies, Managing Director of Todd Property, the company that owns the airport. "We look forward to working with Air Chathams, as we continue to provide a regional airport facility that is dedicated to safety, security and customer service." Bookings are now open for Kāpiti-Auckland flights. For information and bookings, visit Air Chathams' website https://www.airchathams.co.nz/ or call 0800 580 127.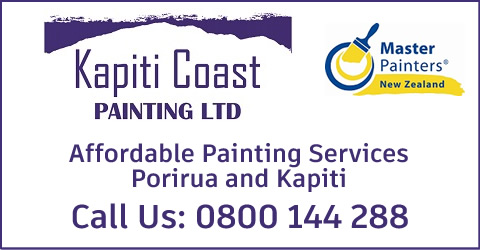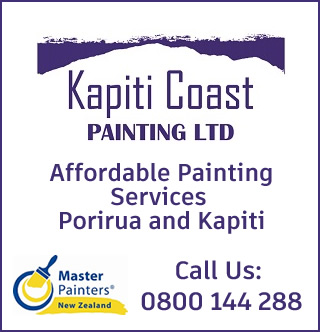 no