After nearly four and a half years of restoration Tram 17, one of Wellington's original 1904 electric trams and the only survivor of that group, has returned to the Wellington Tramway Museum at Queen Elizabeth Park on the Kāpiti Coast.
The tram entered service when electric trams were introduced in Wellington in 1904. The trams were operational during both World Wars throughout the 1920's and 1930's. However they were withdrawn in the mid 1940's. The tram body then served as a holiday bach in Raumati South until it was donated to the Wellington Tramway Museum in 1986.
In January 2014, after substantial fundraising including a grant from 'Lottery Environment & Heritage' the tram was transported to the Wheelwright Shop at Gladstone in the Wairarapa for restoration. Tram 17 is the first Wellington tram that has been restored from a derelict state.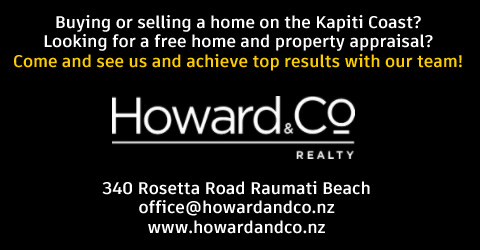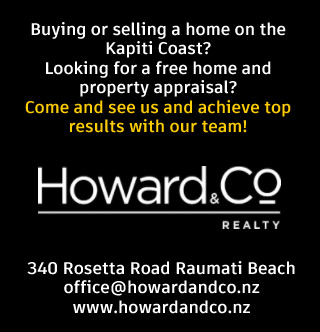 The next step in the Tram 17 Project is making the tram fully operational. In order to achieve this, the museum expects to shortly award a contract for the construction of suitable running gear. Museum members will restore and fit suitable electric controllers and brake gear.
Tram 17 is on display in the Tram Barn at the Wellington Tramway Museum in Queen Elizabeth Park on the Kāpiti Coast.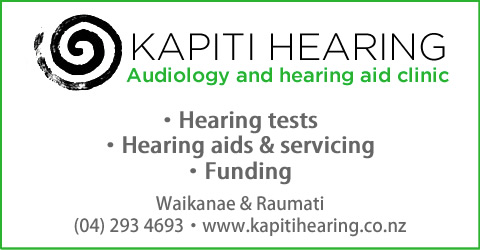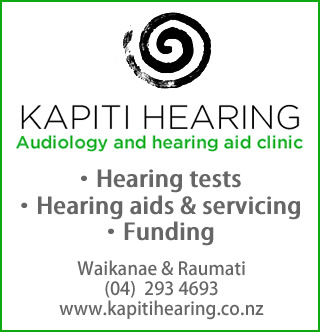 no