In what appears to be a deliberate act of vandalism, has Kāpiti College students and staff frustrated and perplexed.
Sand has been dumped on a cricket pitch at the College several times and each time the sand, as well as shells, has been dumped on the wicket area.
Kāpiti College principal Tony Kane says it's very strange and they have no idea why it is being done.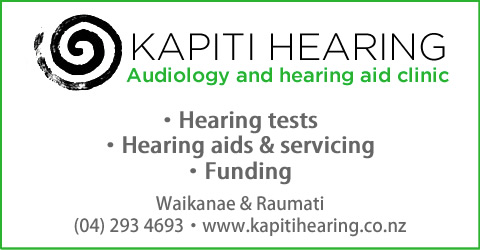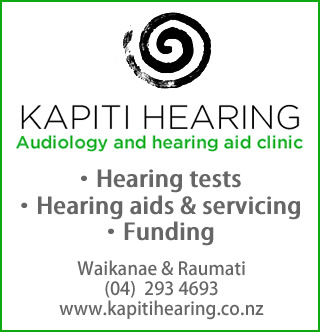 He says they also had a spate of this about four or five years old. Known for his quick humour Mr Kane says a pet theory is it is some enraged Blackcaps fan who cuts loose every time they lose to the Aussies.
He says time and effort goes into making the pitch a safe surface for students to play on so for someone to try to sabotage it is disappointing.
Property manager Paul Cooper says the pitch has been attacked six times since last November and it is definitely a deliberate act.
Mr Kane says while the damage is not great it is very frustrating and a time consuming job to clean it up and prepare the wicket for the next game.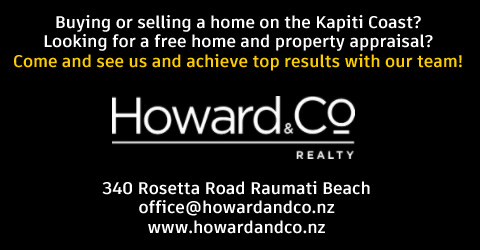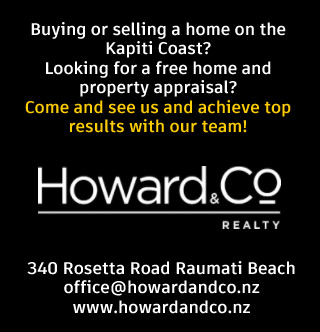 no