Recently, the installation of another Kāpiti defibrillator has been completed at the Otaihanga Boating Club.
The coordination of this further milestone has been overseen by Shirley Stratton of the Kāpiti Rotary Club, in conjunction with the Otaihanga Boating Club Officials, Commodore Steve Aitken and Secretary Deb Aitken.
On the same date of the unveiling ceremony, the Kāpiti Rotary Club held their regular weekly meeting on this occasion at the Boating Club, and incorporated a 'Bottle Auction', which raised $2800 for local charities.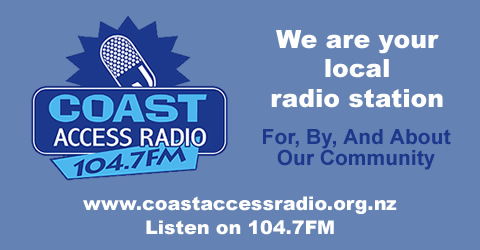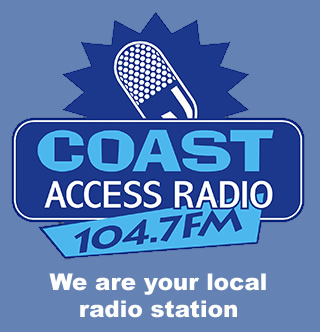 Commenting at the unveiling ceremony, Commodore Steve Aitken said that his Club is most grateful for the assistance from Kāpiti Rotary in bringing this project to a conclusion, which will provide excellent protection for the local population in times of cardiac emergency.
"The Boating Club is most proud to be in a financial position to assist with the acquisition of the defibrillator, and to display the equipment in a prominent local place. The Club will also facilitate in conjunction with Wellington Free Ambulance to provide training sessions for the community in the use of the defibrillator, he said."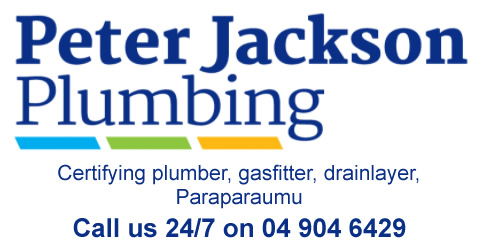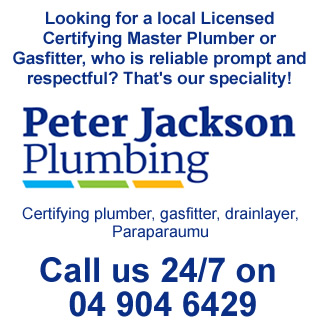 no