The 'Kāpiti Views' mixed media Art Exhibition has its official opening this Saturday night before opening for a two-week public show at the Paraparaumu Library Art Gallery.
The exhibition features local artists Abby Wendy, Becky Ellen-Johnson, Molly Marshall, and Nathan Ellen-Johnson.
Ms Marshall has held successful exhibitions in the gallery before including the display of a painting which was later delivered to former Prime Minister Helen Clark in New York.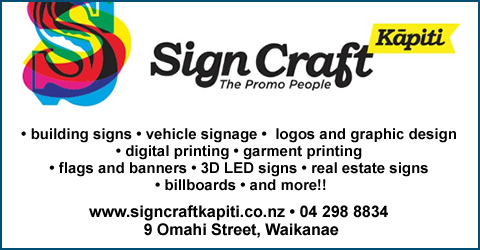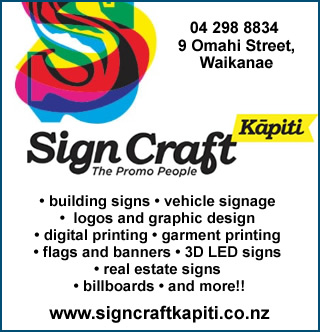 Ms Marshall says it is great to be sharing the exhibition space with such talented artists and says the mixed media on display will have very wide public appeal.
The Kāpiti Views exhibition features some stunning photography from Ms Marshall and Nathan Ellen-Johnson, while the paintings of Abby Wendy and Becky Ellen-Johnson also capture the many moods of Kāpiti.
Ms Marshall says she originally planned a solo exhibition but the collective exhibition seemed like a great opportunity to showcase the rare beauty of the fauna, flora and landscapes of the Kāpiti Coast.
Kāpiti Views runs from Sunday 18th February to Friday 9th March.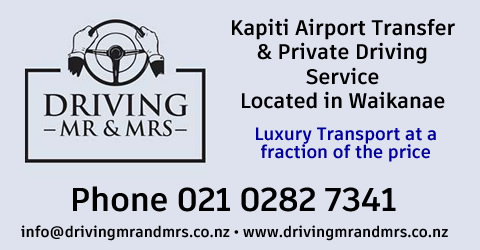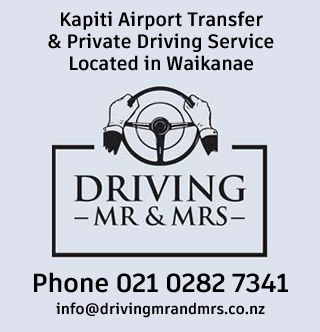 no