The long awaited Coastella Music Festival has arrived with Kāpiti set to rock to a host of international and local acts when the Festival gets underway in the grounds of Southwards at 1pm this afternoon.
Building on the growing success of the first two festivals, the 2018 line-up showcases a diverse range of local and international music from energetic folk and indie rock to Japanese banjo, brass and Balkan madness.
Iconic New Zealand band The Black Seeds will bring their contemporary groove reggae rhythms, following the release of their new album Fabric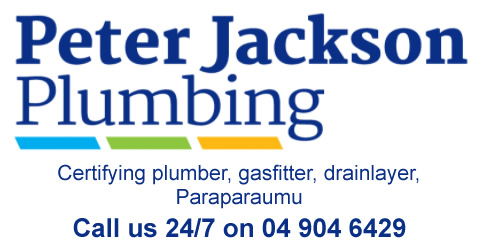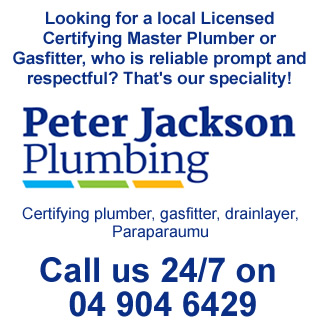 And look out for Kāpiti's own Jeep Road who play a mix of contemporary blues and soul.
The music and dancing will continue into the night, with the Coastella After Party (R18), with Rhombus in Dub bringing their big rolling sound and lively stage show and Olmecha Supreme featuring New Zealandʻs champion Rap Boxer "King Home Boy" and Captain Imon Starr.
With its stellar line up and unique natural setting, Coastella is a chance to enjoy a summer musical discovery in the heart of Kāpiti.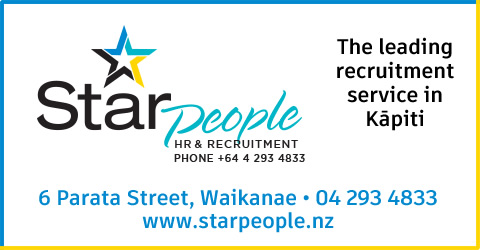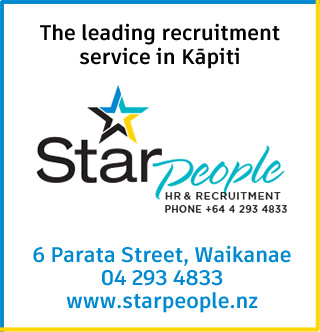 no