Kāpiti gyms are reporting a brisk trade as gardeners shape up in preparation to celebrate World Naked Gardening Day on Saturday May 6.
Last year hundreds of Kāpiti gardeners braved the elements as they pulled weeds, planted flowers, and harvested vegetables while getting some sun where it doesn't usually shine.
World Naked Bike Ride events' organiser Mark Storey and permaculturalist Jacob Gabriel founded World Naked Gardening Day as a project of Body Freedom Collaborative (BFC).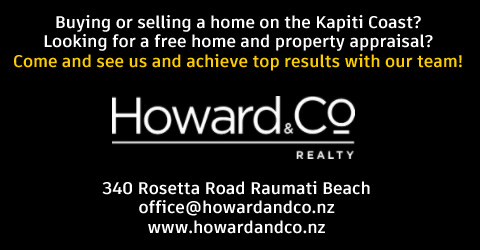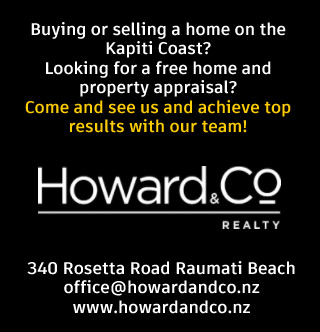 Corky Stanton of Clothes Free International assisted Storey with web hosting and promotion of the project. Stanton also provided web hosting and promotion for World Naked Bike Ride from the beginning of the project.
The event is not intended to be a large gathering at any particular location, but something people can practice on their own time and at their own will, however they please.
Kāpiti Mayor Gurunathan says this is a great chance for Kāpiti gardeners to display their magnificent herbaceous borders but also he warns caution when getting in among the roses bushes.
It has not yet been determined if the mayor and new chief executive Wayne Maxwell will be seen frolicking in the council gardens but we will bring you updates on any official announcements.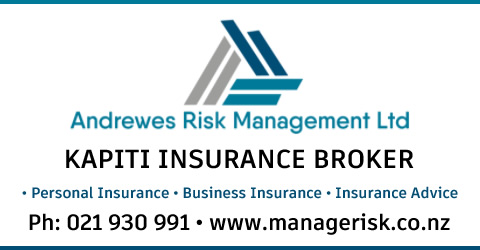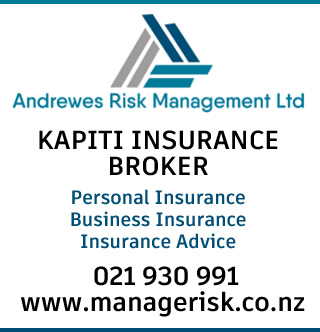 no