At about 8pm this evening Police and emergency services were called to Te Horo, north of Kāpiti, to a crash involving one vehicle.
The single vehicle crash occurred between Te Hapua Road and School Road where one of the five occupants was ejected from the vehicle.
The person ejected, is in a serious but stable condition and has been taken to Palmerston North Hospital, while two occupants suffered moderate and one minor injuries.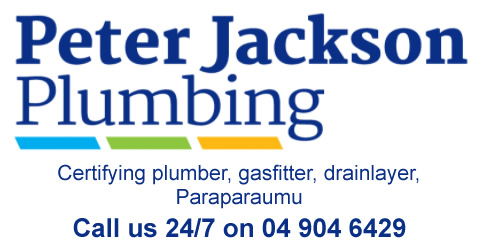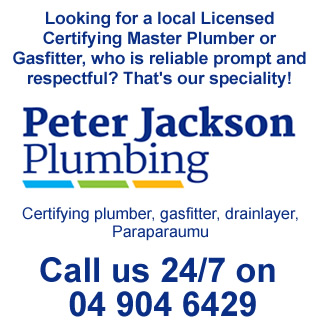 "The vehicle doesn't look like it has collided with anything, as far as we can tell," a police spokesperson said.
The vehicle has since been rolled back on to its wheels.
The serious crash unit are in attendance to establish the reason for the crash.
The road was not closed.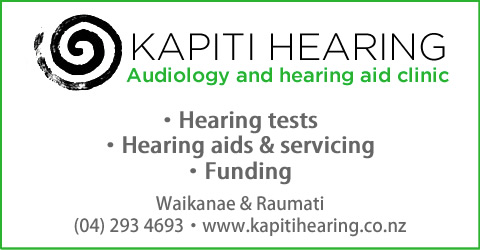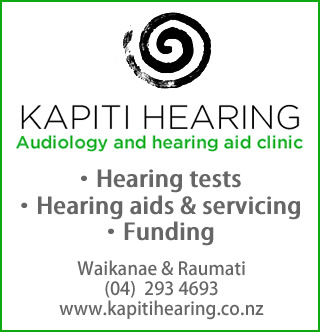 no